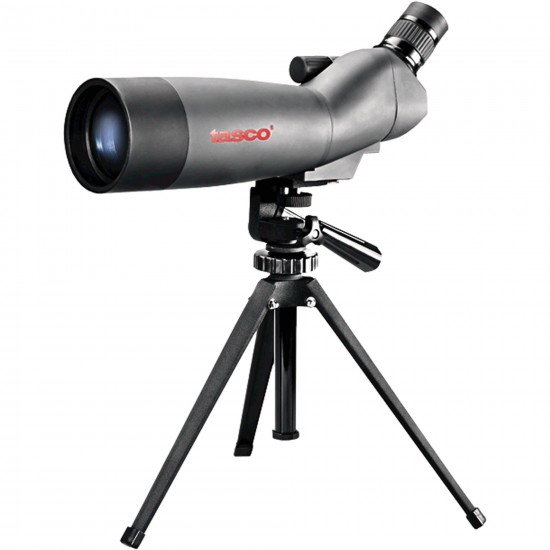 World Class Spotting Scope by Tasco
Ideal for hunters, bird watchers, naturalists - anyone who wants to satisfy their wild side by getting in closer and clearer than ever before.
The Tasco World Class Spotting Scope features a variable 20-60x magnification power and fully coated optics. A tripod is included with each model, perfect for keeping things steady.
Model:

World Class Spotting Scope by Tasco

SKU:

World Class Spotting Scope by Tasco

Air Arms