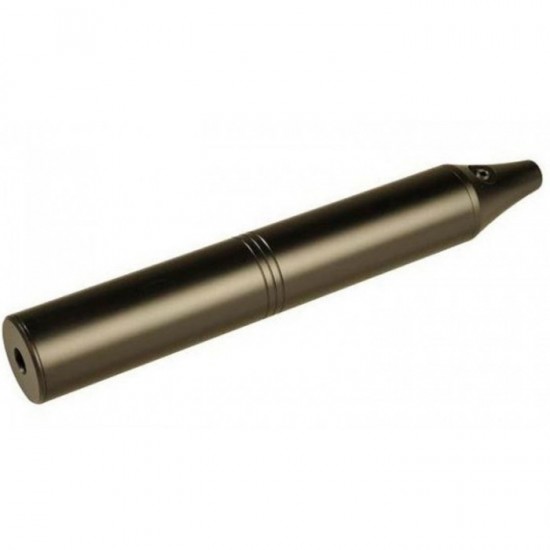 Air Arms S200 Standard Moderator
The Air Arms S200 Moderator Suppressor Silencer, Sometimes, when you need a follow up shot, or when you need to be quiet in order to carry out your hunting, a moderator is a must.
Large pest control jobs often require the use of moderators to allow the rifle operators to move around undetected, When fitted to the end of the barrel, the moderator reduces the air flow and noise of the pellet exiting the barrel. Available for most models.

Model:

S200 Standard Moderator

SKU:

S200 Standard Moderator

Air Arms