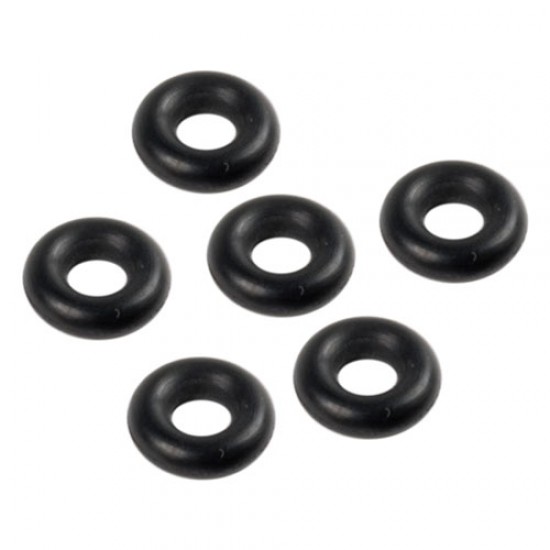 Best Fittings Career 707 Probe Service Kit
Fill probe service kit for the Career 707 Original Equipment Silver fill probe.
Servicing your fill probe with fresh O-rings and some silicone lubricating grease is an economical alternative to replacing the entire unit. This will cure most leaks that are apparent when filling your gun.
Kit includes:
6 x Probe specific O-rings

1 sachet of Silicone Grease

Stock:

In Stock

Model:

Best Fittings Career 707 Probe Service Kit

SKU:

Best Fittings Career 707 Probe Service Kit

Best Fittings