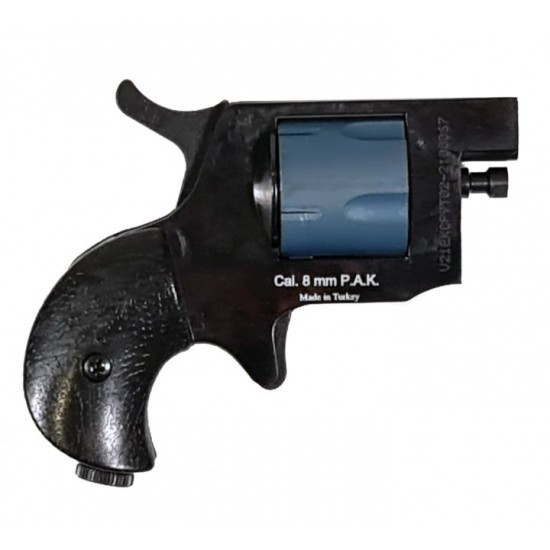 New
Ekol Arda 8mm Blank Firer
Ekol Arda 8mm Blank Firer

The Ekol Arda is a full sized polymer framed pistol with a high 5 rounds magazine capacity.
The Arda is a 8mm PA blank firing gun replica that produces a loud authentic firing sound plus it weighs and feels like the original. Great as a Movie prop, stage prop, training, collecting and just fun. Load the clip, slide the slide back and fire. See the flame, smell the smoke and hear the shot.
Ekol blank firing pistols are strengthened to be robust and as realistic as possible and come with a ridged case for protection and storage.
Model:

Ekol Arda 8mm Blank Firer