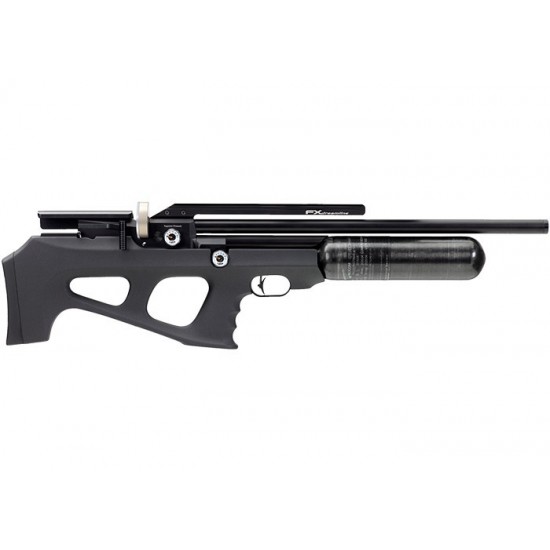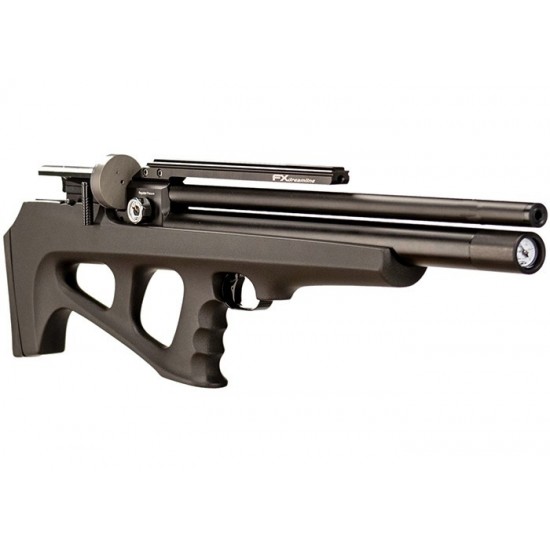 Gun Scopes & Accessories
Images are for display purposes only. Unless stated the price of a rifle may not include scope, silencers or accessories.
FX Dreamline Bullpup
FX Dreamline Bullpup

The FX Dreamline Range of Air Rifles has been announced to be the first fully modular air rifle system in the world. FX Air Rifles wanted a design which can allow the rifle to be changed to any of the other Dreamline configurations. Most parts on the Dreamline air rifles are interchangeable including the smooth twist X barrel and the linings in the barrels to give a different twist rate, this will help you get the best results for your style of shooting.
The FX Dreamline Bullpup has been made with the same internals of the other models, but it will also fit into a bullpup stock which will help to shorten the overall length. In addition to keeping the air rifle short, there are two different styles you can have. The FX Dreamline Bullpup with a standard 220cc cylinder or you can opt to have a 480cc carbon fibre bottle, of which both can be filled to 230 bar
Features
Weight 2.4kg
Length 720mm
Mega Magazine 22 - 18 shot
177 - 22 shot
Available with Carbon Fibre Bottle or standard cylinder
Interchangeable within the dreamline range
1/2 UNF Threaded Barrel for the addition of a moderator
Stock:

In Stock

Model:

FX Dreamline Bullpup

FX Airguns