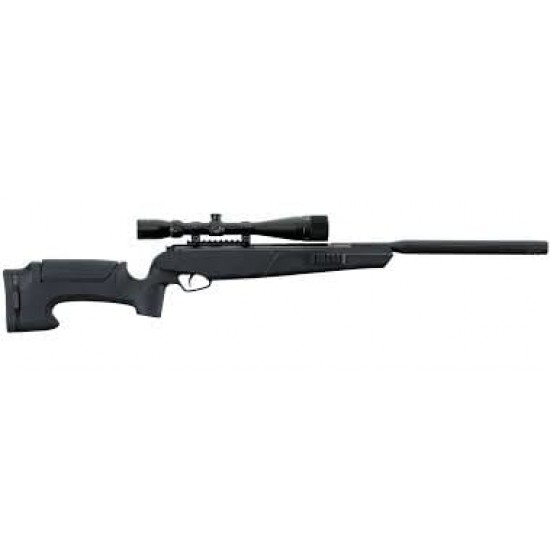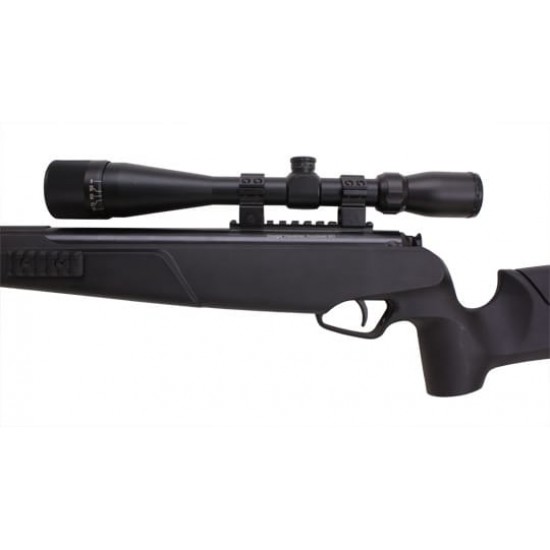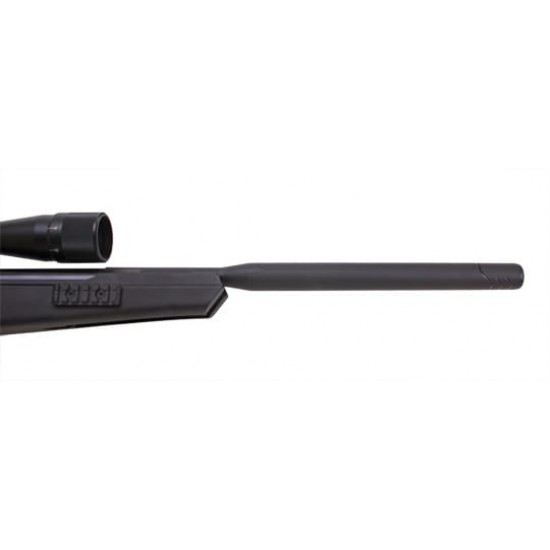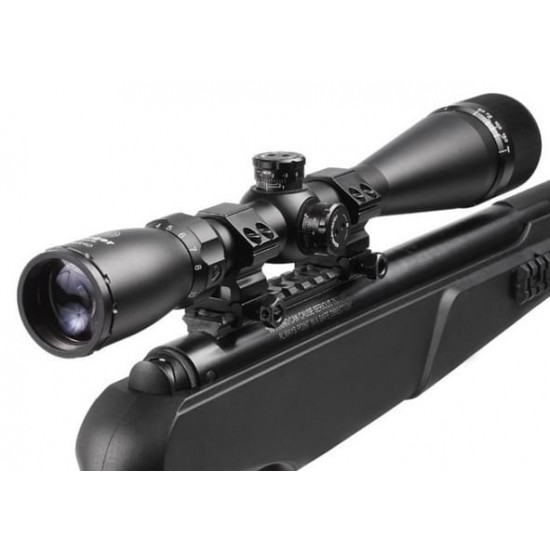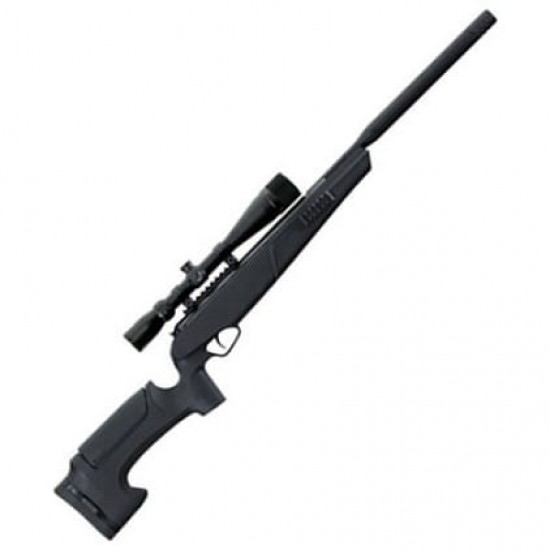 Out Of Stock





Gun Scopes & Accessories
Images are for display purposes only. Unless stated the price of a rifle may not include scope, silencers or accessories.
Stoeger ATAC Suppressor
The latest from Stoeger Airguns. The New Stoeger ATAC Suppressor Airgun. Gas Ram Spring Piston.
Air Rifle comes with a Stoeger Zoom Scope 4-16x40 Mil Dot reticule. Adjustable Objective. Sighted for 25 yards.
* Dual Stage Noise Reduction System
* Up to 1000 Feet Per Second Muzzle Velocity
* Ambidextrous Adjustable Stock
* Automatic Safety
Orientation:
Ambidextrous
Available in .177 or .22

Model:

ATAC Suppressor

SKU:

ATAC Suppressor

Stoeger