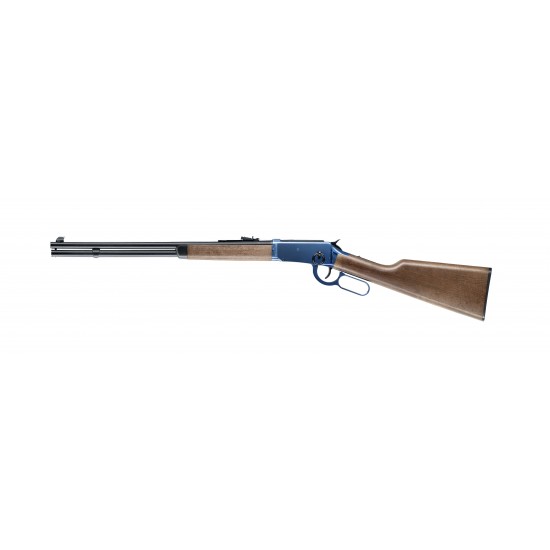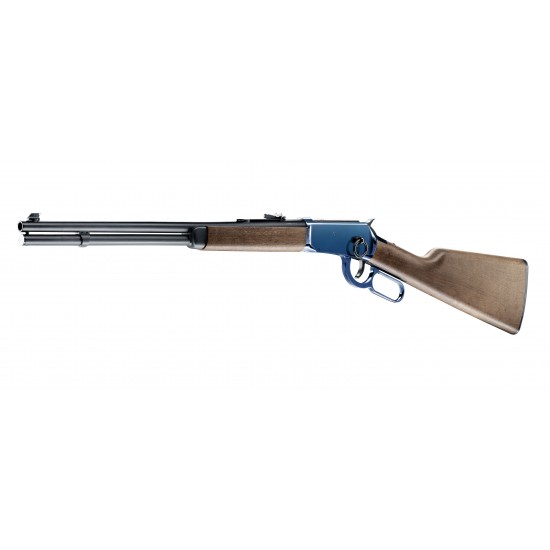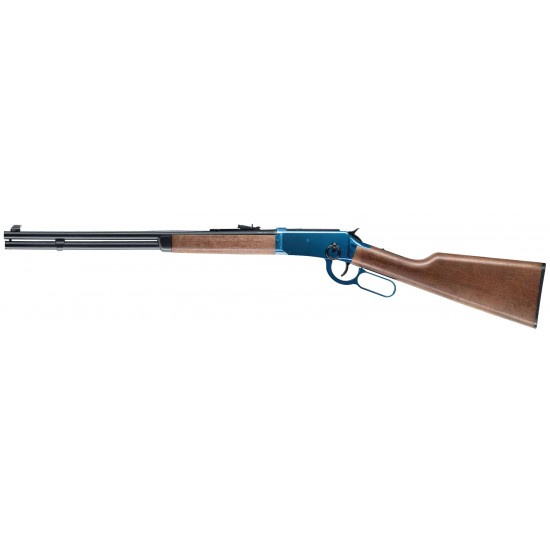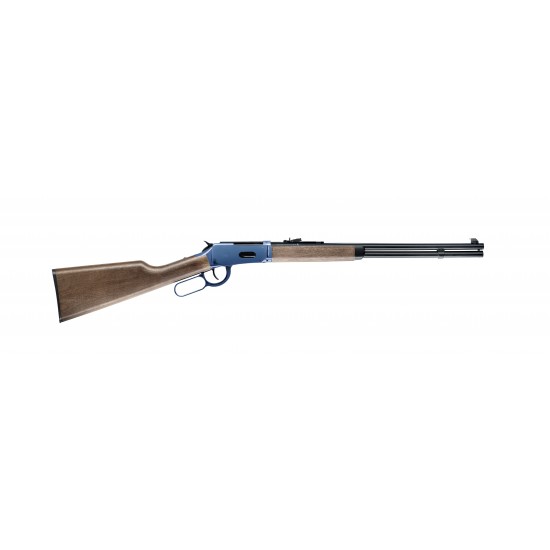 Out Of Stock




Gun Scopes & Accessories
Images are for display purposes only. Unless stated the price of a rifle may not include scope, silencers or accessories.
Umarex Legends Cowboy Lever Action Blued
Umarex legends Cowboy Lever Action Blued features a firing cycle that realistically mimics the real thing and is perfect for people looking for an authentic shooting experience.

The rifle is chambered in 4.5mm BB and utilises CO2 capsules to fire with around 6ft/lbs of muzzle energy making the lever action the perfect plinking rifle. The rifle is loaded with and ejects shells just like the real thing.

The Cowboy Rifle is also a winner when it comes to accuracy. It is easy to grip and has convincing design features, including an all-metal break-down frame. With its combination of advanced CO2 technology and nostalgic charm, this rifle is sure to offer plenty of fun. IN STOCK NOW
Specification
Action : Underlever

Calibre : .177

Stock : Plastic

Weight : 2.5kg

Length : 966mm

Energy : 7.5J (6ftlbs)

Model:

Umarex legends Cowboy Lever Action Blued

SKU:

Umarex legends Cowboy Lever Action Blued

Umarex