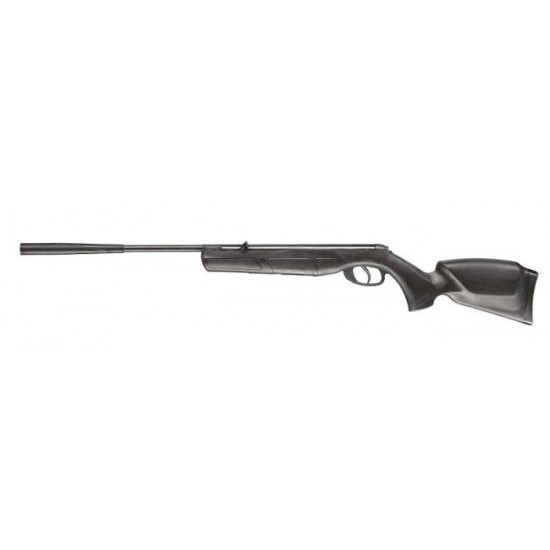 Gun Scopes & Accessories
Images are for display purposes only. Unless stated the price of a rifle may not include scope, silencers or accessories.
Umarex Perfecta RS26
Umarex Perfecta RS26

A reliable, well-priced and solid sporting air rifle. With break-barrel system, rifled barrel and ambidextrous synthetic stock. This air rifle will not disappoint and is very accurate when you add a good quality scope and a set of mounts.
The scope and mounts are NOT included
Features
Weight: 3.2 kg
Length: 11124 mm
Barrel Length: 470 mm
Type: Spring powered
Auto safety catch
Break barrel action
Adjustable trigger pressure
Two-stage trigger
High-grade synthetic stock
Full-size full power rifle
Model:

Umarex Perfecta RS26

SKU:

Umarex Perfecta RS26

Umarex