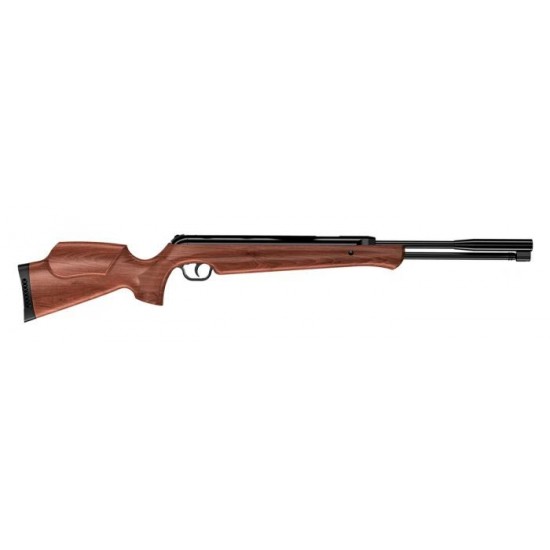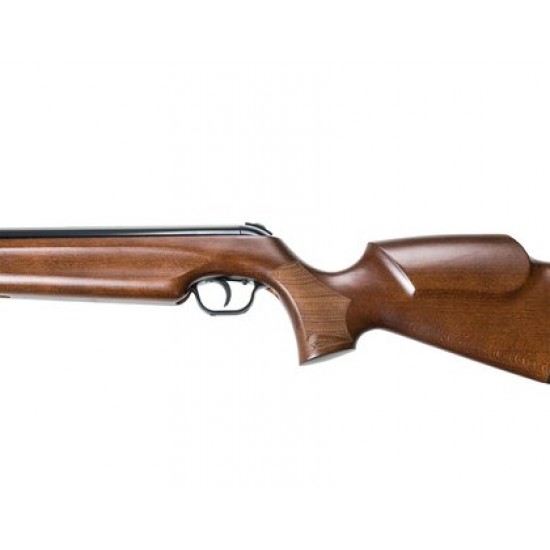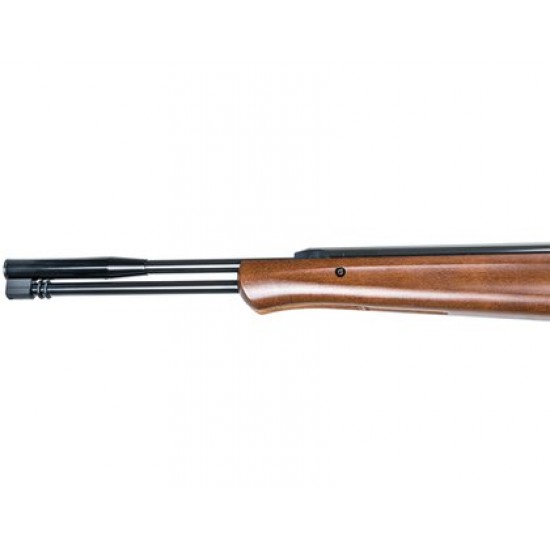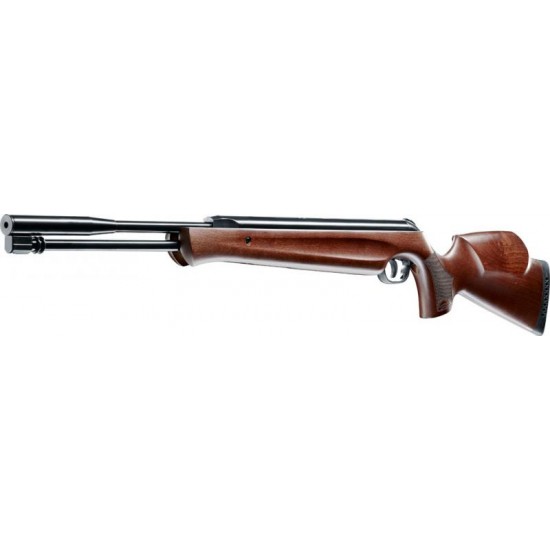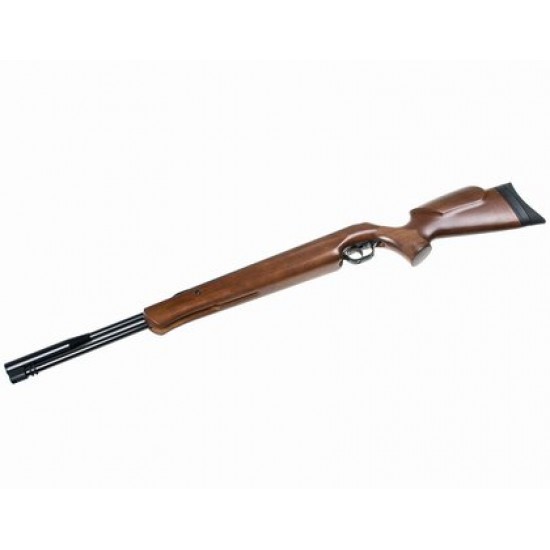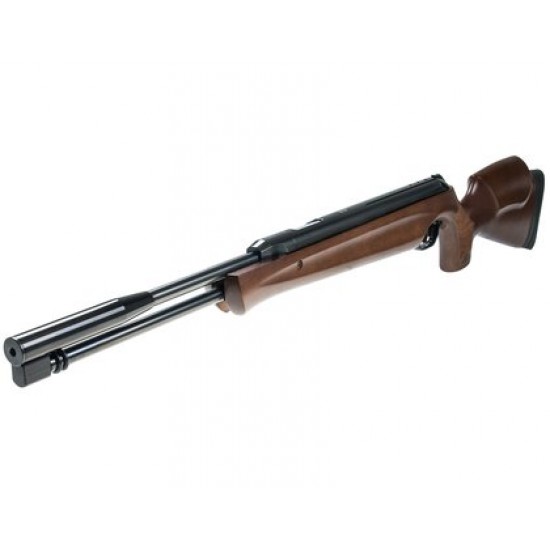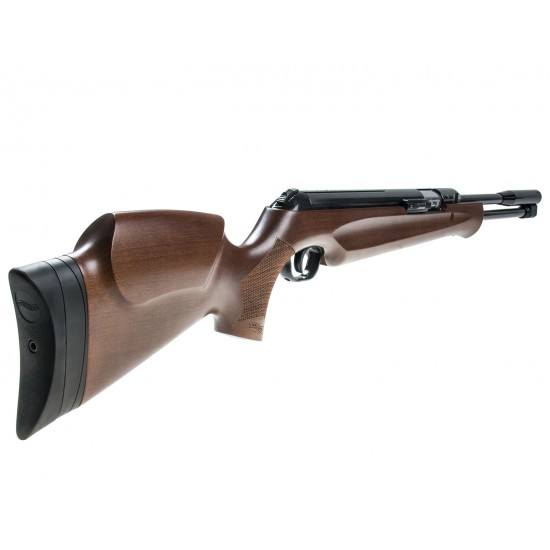 Out of Stock






Gun Scopes & Accessories
Images are for display purposes only. Unless stated the price of a rifle may not include scope, silencers or accessories.
Walther LGU Master Pro .177
Walther LGU Master Pro, praised in many tests as the "the best out-of-the-box air rifle", has been upgraded again in a Master Pro version. The continuously variable butt plate allows the spring-operated air rifle to be adjusted to the height of the telescopic sight and the shooter's stance. This model comes without a front and rear sight, so a telescopic sight is necessary. The LGU also features an innovative rotary piston, Super Silent Technology and a Vibration Reduction System. The integral cocking lever under the barrel can be cocked with hardly any friction and fires so smoothly that each shot can be checked though the sight.

Specification

Caliber: 4.5 mm 

Barrel: threaded 

Initial speed: 240 m / s 

The kinetic energy of the projectile: below 17J 

Barrel length: 300 mm 

Overall length: 1064 mm 

Weight: 4300 g

Model:

Walther LGU Master Pro

SKU:

Walther LGU Master Pro

Walther