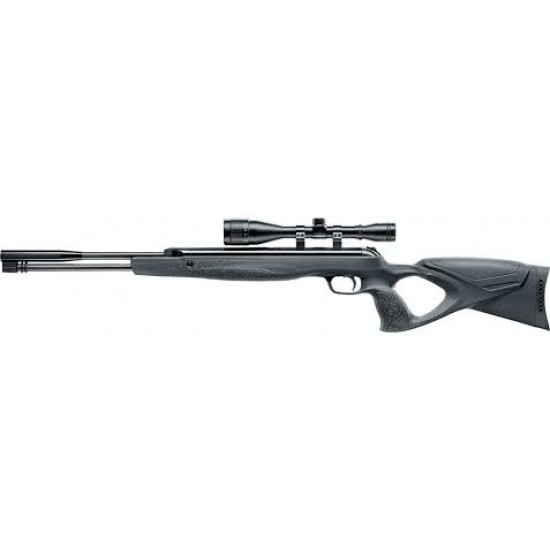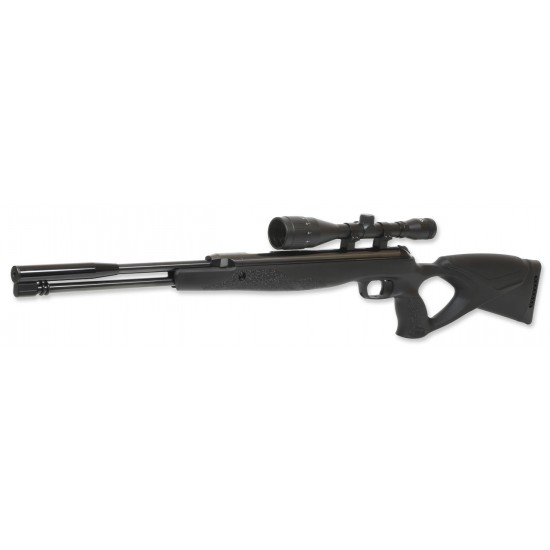 Out of Stock


Gun Scopes & Accessories
Images are for display purposes only. Unless stated the price of a rifle may not include scope, silencers or accessories.
Walther LGU Varmint
Walther LGU Varmint features all the same internal technology as before, but clad in an ambidextrous synthetic thumbhole stock to improve balance and handling.
The internals of the Walther LGU incorporates a rotary piston which means the piston is never in the same orientation and can twist round. This dramatically reduces the amount of vibration through the firing cycle by allowing the spring to naturally rotate along with the piston. The piston also runs on synthetic bearing material which reduces friction to improve the firing cycle, making this rifle a joy to shoot, and super silent as well.
Anti bear trap technology is built in as well to prevent the rifle from firing when the rifle is cocked, and the sliding breech closing once opened unless the safety catch is depressed at the same time as the lever is closed. This all adds up to a very safe rifle which is easy to use.
The thumbhole stock features Walthers distinct checkering pattern to the pistol grip and forestock, as well as an enlarged grip section at the forestock for comfortable and quick handling. A rubber buttpad is also fitted to the rear of the stock for a comfortable shoulder shooting position.
Specification
Calibre - .177
Trigger - XT Trigger (Adjustable first stage travel)
Length - 1070 mm
Weight - 3.1 kg
Model:

Walther LGU Varmint

SKU:

Walther LGU Varmint

Walther