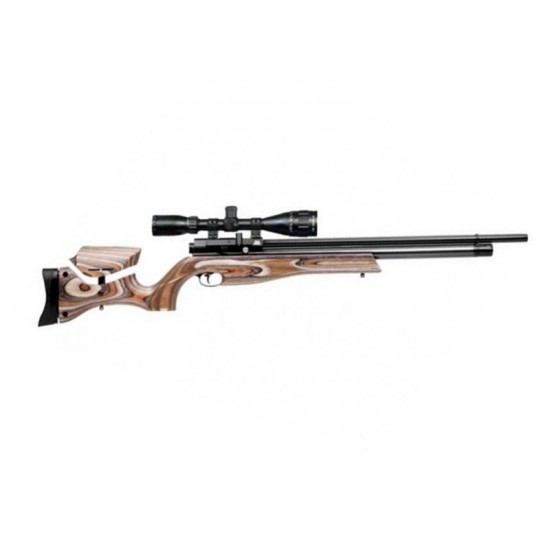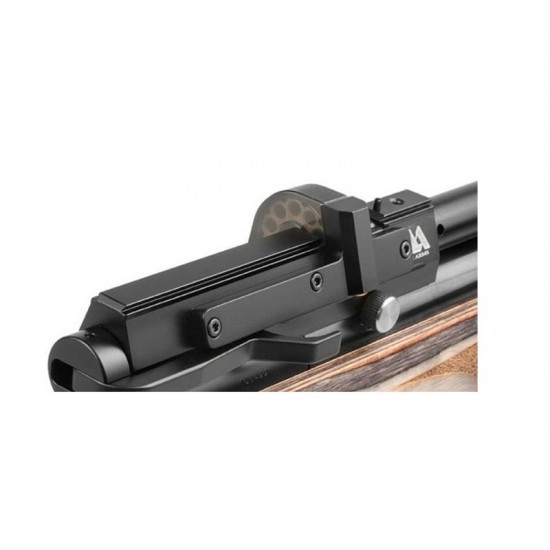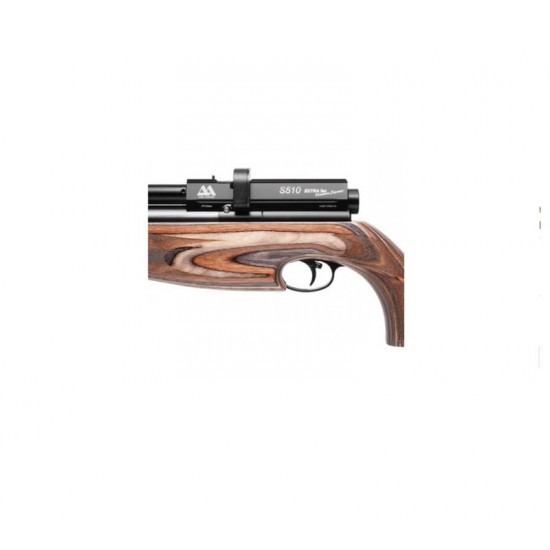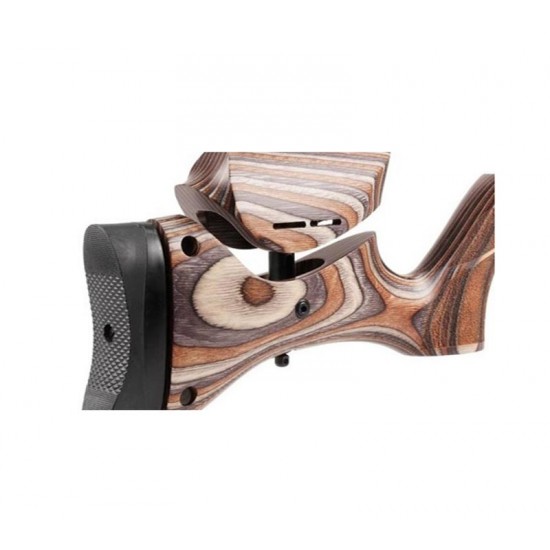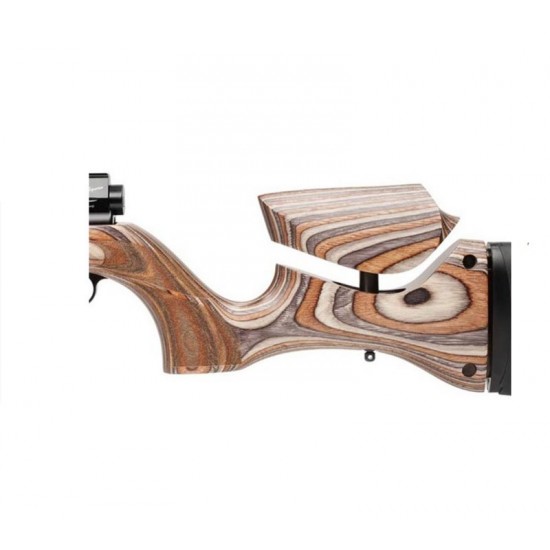 Air Arms FAC Ultimate Sport Xtra
State-of-art technology and techniques have been incorporated to make the S510 Ultimate Sport a piece of art that also happens to be very accurate. The tame shooting characteristics, the smooth cocking and the ease with which your body becomes one with it will pale in comparison when you see the results downrange.
No matter how gorgeous the stock or beautiful the bluing, the proof is in the target. If you can't repeatedly hit what you're aiming at, nothing else matters. Accuracy is where Air Arms excels! The Lothar Walther barrel constantly delivers pellets where you want them to go. If you've searched for an air rifle that doesn't throw flyers every few shots, doesn't miss your target for unknown reasons and doesn't have a mind of its own whenever you pull the trigger -- then the S510 Ultimate Sporter is the answer to your quest.

Features
10-shot repeater

Lothar Walther barrel with threaded muzzle

Shrouded barrel for extra-quiet shooting

Built-in manometer (air pressure gauge)

Ambidextrous Monte Carlo laminate stock

Superb, deep, rich bluing, an unparalleled stock

Includes: Air Arms S510 XTRA Ultimate Sporter air rifle

Model:

FAC Ultimate Sport Xtra

SKU:

FAC Ultimate Sport Xtra

Air Arms