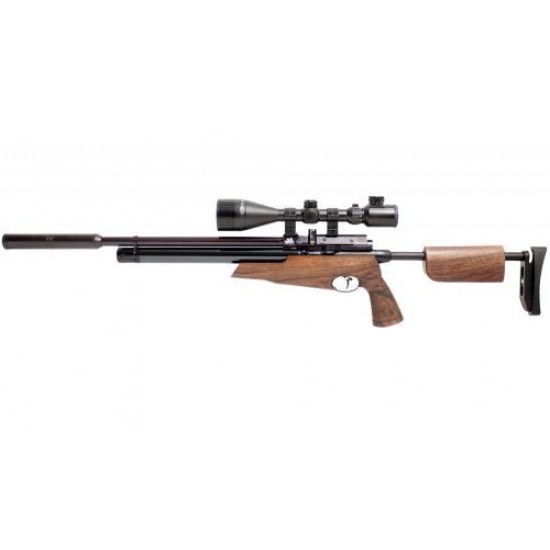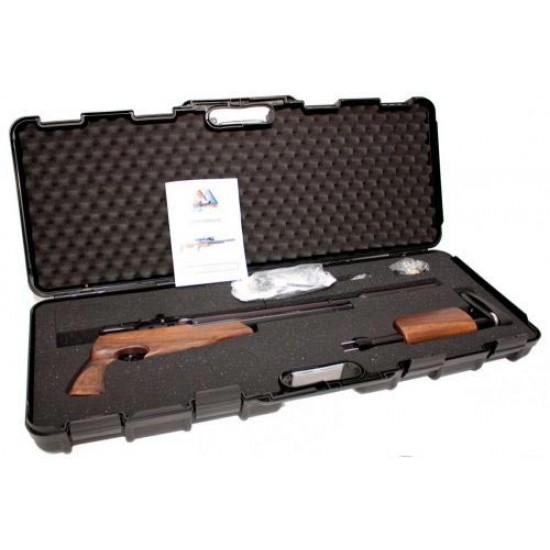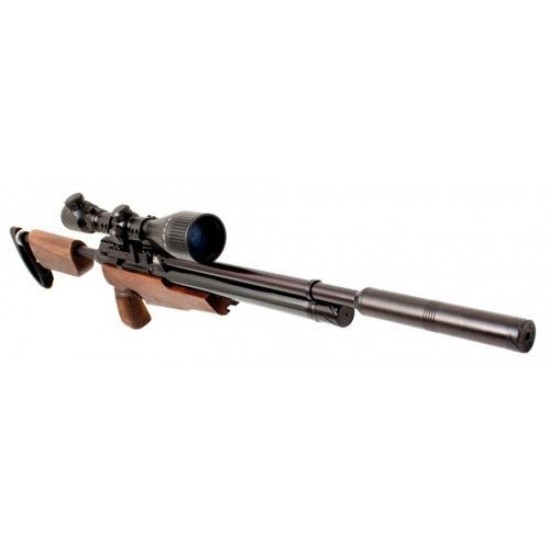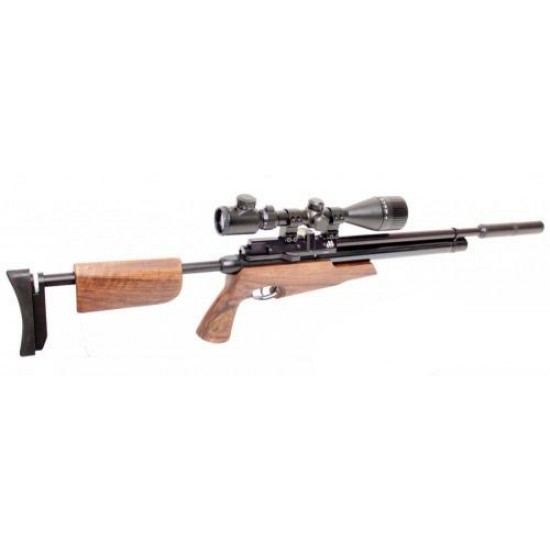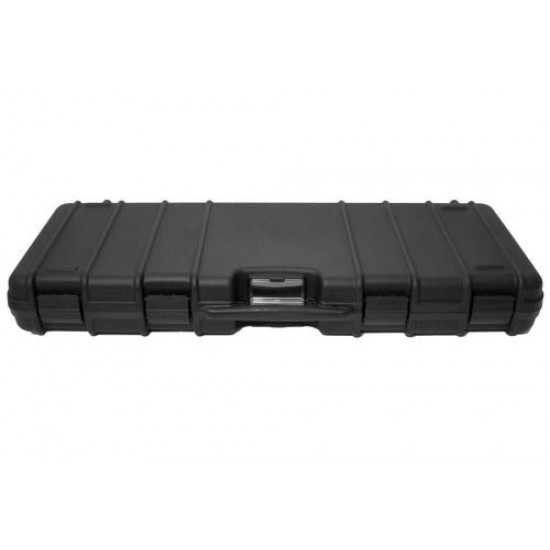 Gun Scopes & Accessories
Images are for display purposes only. Unless stated the price of a rifle may not include scope, silencers or accessories.
Air Arms S510 TDR Walnut Ambidextrous Regulated
Air Arms S510 TDR Walnut Ambidextrous Regulated

The Air Arms S510 TDR is the latest release from Air Arms and combines the excellent action of the S510 with the ability of a take down rifle, making it compact and lightweight to shoot, and very easy to transport. The rifle can be broken down into three sections, each having its place within the included hard case, which also has room for accessories such as pellets and fill probes.
The rear stock and forestock are made from walnut, with an option of the rear stock to be rubber coated for improved warmth and comfort whilst shooting. The forestock also has an accessory rail incorporated to permit a bipod or sling being added to make it a great hunting rifle choice. Two slots in there rear stock, for holding 2 magazines, are also incorporated.

The action of the rifle features the smooth and accurate side lever action which the S510 is famous for, and cocking and reloading can be done with the flick of the wrist. Air Arms' excellent 10 shot magazine ensures reliable and easy reloading of pellets each time, and the rifle comes complete with 2 magazines .

The Lothar Walther barrel is carefully chosen for each rifle to ensure that accuracy and consistency are perfect on each shot. This barrel is then covered in a full length shroud, and a Q-Tec silencer is included to reduce the muzzle report down to a whisper.
Specification
Overall Length - 1060 mm

Barrel Length - 395 mm

Weight - 2.8 kg

Approx Shots Per Fill - 40

Approx Muzzle Energy - 11.5 ft/lbs (16 joules)
Regulated
Model:

Air Arms S510 TDR Walnut Ambidextrous Regulated

SKU:

Air Arms S510 TDR Walnut Ambidextrous Regulated

Air Arms