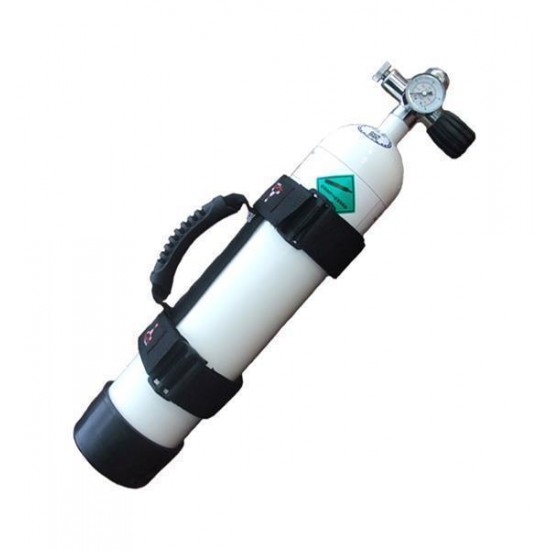 Daystate 3l Diving Bottle
Daystate 300 Bar 3Ltr Charging Cylinder with Gun Valve, Gauge Bleed & Hose
3 Ltr - 300 Bar - Designed for 'quick fill' systems including the Air Arms, Falcon, Logun and Daystate, these 300 Bar cylinders provide the maximum number of fills per litre.
- 3 Litre 300 Bar size
- 4" diameter steel cylinder
- Complete with 5-year test gun valve
please note this dive bottle DOES NOT come with bottle carrier
Availabilty
At DAI Leisure, we have a large amount of stock available. However, if this gun is out of stock, there could be between 4 - 8 weeks lead time for delivery.
Please call 01384 265 151 for availability.
Model:

Daystate 3l Diving Bottle

SKU:

Daystate 3l Diving Bottle

Daystate