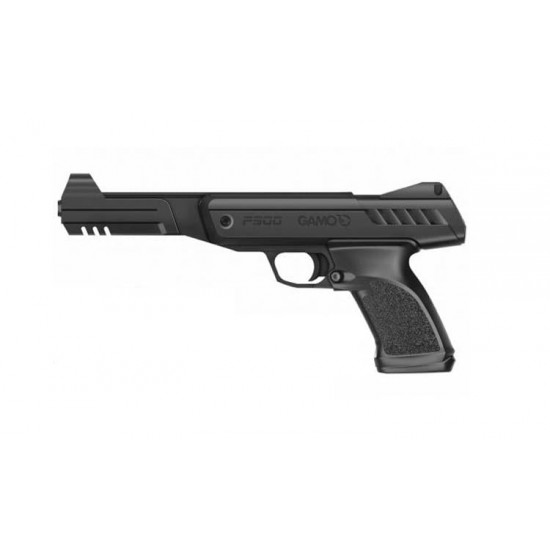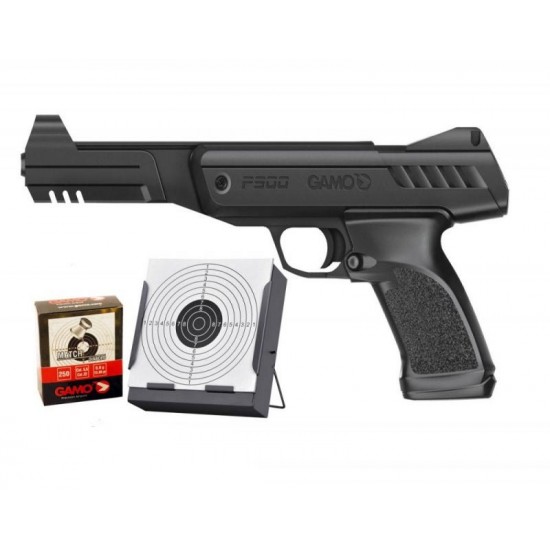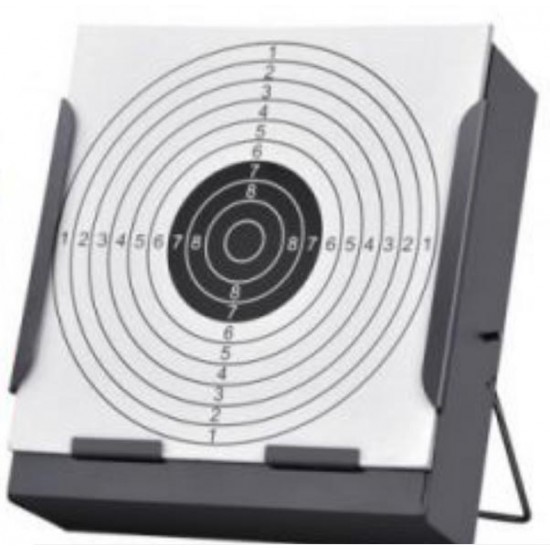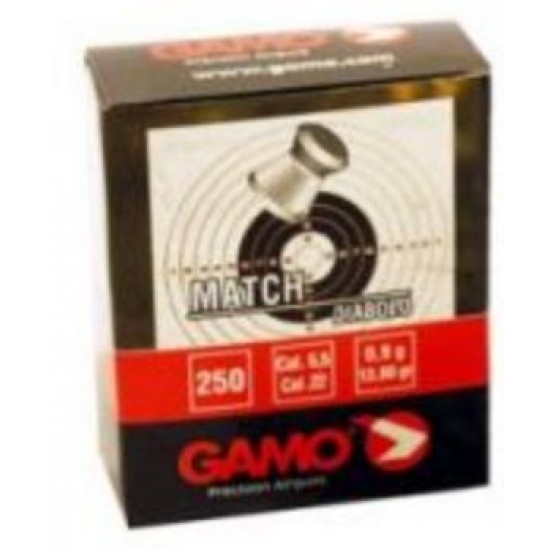 Out of Stock




Gamo P-900 Gun Set
Gamo P-900 has a design that will allow you better precision when shooting and more equilibrium while handling. Enjoy the power of this pistol like you have never done it before!

Features an ergonomic pistol grip that is ambidextrously shaped to ensure shooters of all kinds can use this pistol effectively. The steel rifled barrel increases accuracy and makers the P-900 a fantastic target shooter.

The open rear iron sight is fully adjustable and allows you to start competing, straight out of the box.

This Gun Set includes a tin of 250 pellets, paper targets and a quality metal target trap.

Specification
Rifled steel barrel

Adjustable rear sight

Trigger safety

Diamond chequered grip

Ergonomic design

Calibre : 4.5 mm (.177)

Weight : 0.56 Kg (lb 1.28)

Length : 31.8 cm (in 11.61)

Muzzle Velocity : 105 m/s (ft/s 345)

Stock:

Out of Stock

Model:

Gamo P-900 Gun Set

SKU:

Gamo P-900 Gun Set

Gamo