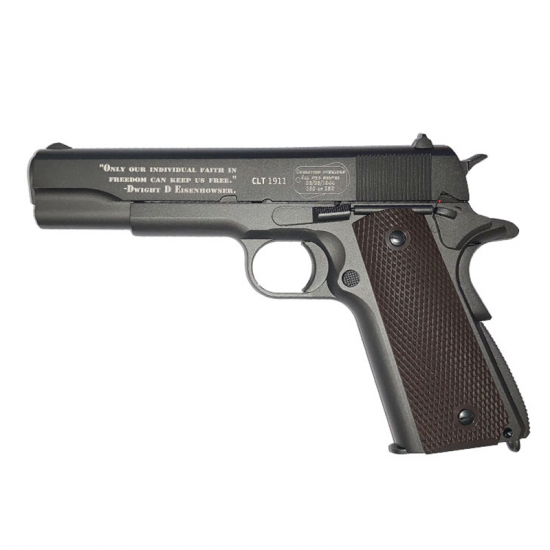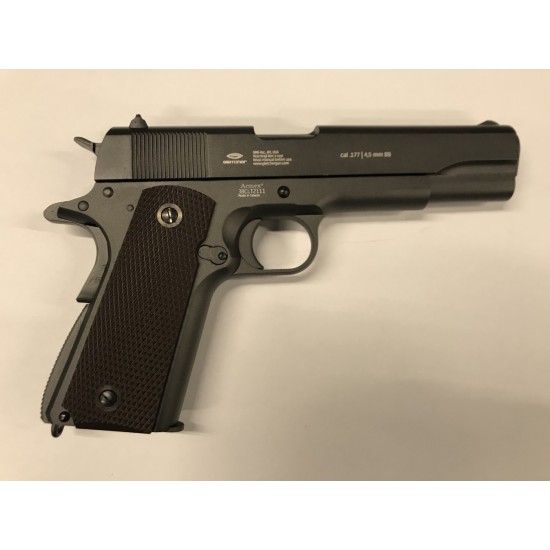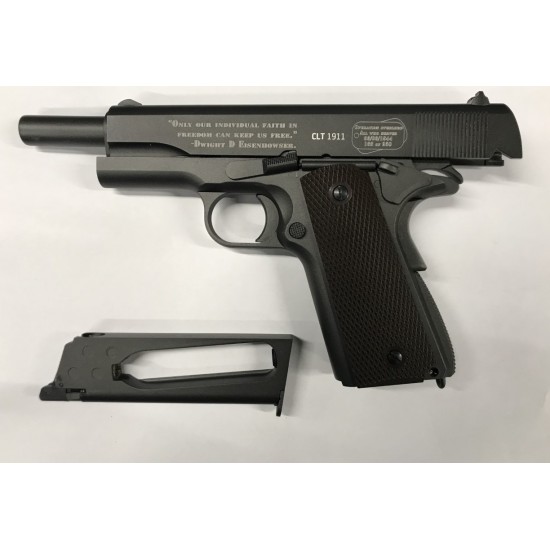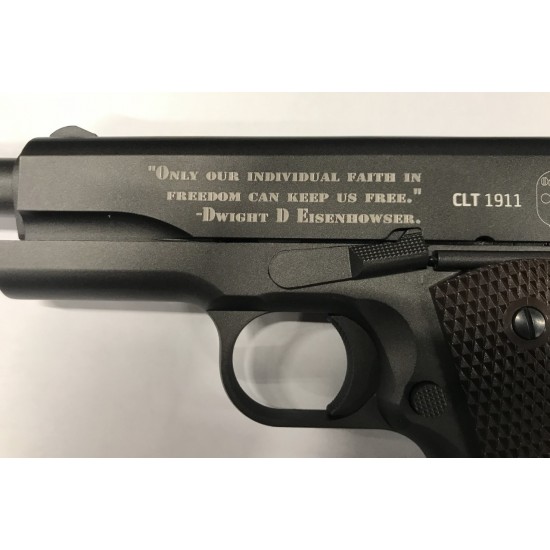 Out of Stock




Gletcher CLT 1911 Operation Overlord
Gletcher CLT 1911 Operation Overlord

The Gletcher CLT 1911 is modelled on the famous Colt 1911, one of the most instantly recognisable pistols ever made. Gletcher use military precision to ensure the highest standards of quality when it comes to both construction and performance.
The 1911's double action trigger is crisp and precise and makes this pistol a superb addition to anyone's collection. Powered by 12g CO2 capsules, the 1911 is accurate and powerful and will empty its 18 round magazine as fast as you can pull the trigger thanks to its semi automatic, blowback action.
The textured grips mimic the original design of the Colt 1911 and provide a secure hold, even in testing weather conditions.
Please note that this is a limited edition gun and there is only 250 available in the UK. Get your 1 in 250 guns today! 
Model:

Gletcher CLT 1911 Operation Overlord

SKU:

Gletcher CLT 1911 Operation Overlord

Gletcher