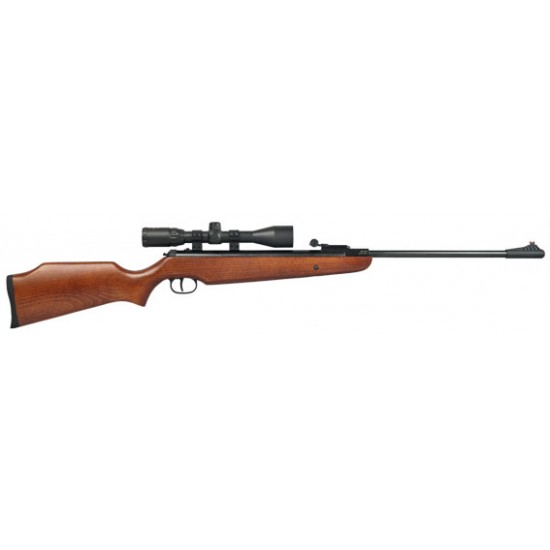 Out of Stock
Gun Scopes & Accessories
Images are for display purposes only. Unless stated the price of a rifle may not include scope, silencers or accessories.
SMK XS208
A range of rifles built for all styles of shooters.
The series features a Deluxe Sporter version 208 featuring traditional sporting style stock along with fibre optic front sights.
The unusual Skeleton Hunter version SKL208, this skeleton stock, usually seen on PCP rifles, is a first for a spring rifle in the UK. Perfectly balanced, this feature makes it that bit lighter for handling in the field.
Features
Action    Break barrel

Type    Spring powered

Stock    Hardwood

Trigger    Two stage (adjustable)

Length (total)    114cm

Length (barrel)    48cm

Weight    3.31kg

Automatic safety

Fibre optic front sight

Full size, full power hunter

Superb finished deluxe sporter

Model:

SMK XS208

SKU:

SMK XS208

SMK
Tags:
smk supergrade xs208
,
smk
,
smk uk
,
spring rifle
,
spring rifles supergrade
,
xs208
,
smk
,
smk air rifle
,
smk rifle
,
air rifle
,
spring rifle
,
smk spring rifle
,
smk gun
,
smk air gun
,
air gun