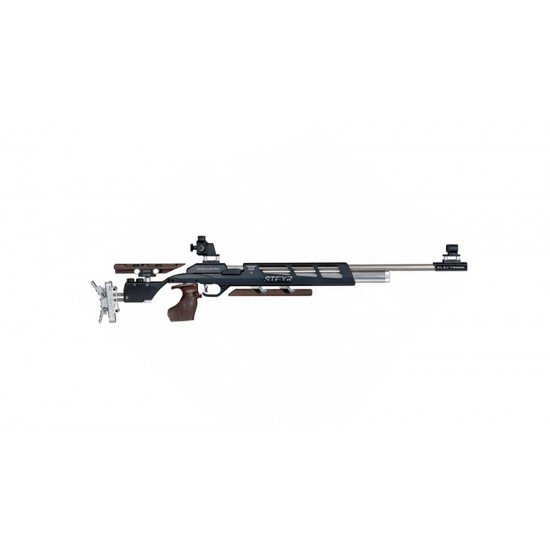 Steyr Challenge E
Steyr Challenge E
The unique STEYR CHALLENGE E is indeed a major challenger to the best air rifles in the world. Equipped with a choice of a mechanical or an electronic trigger and multifunctional adjustments the rifle can be made to fit the shooter perfectly.
It represents the new generation of the STEYR LG 110.
*Please note that these guns are to order and they can take usually 4-8 weeks to enter our store*

Availabilty
At DAI Leisure, we have a large amount of stock available. However, if this gun is out of stock, there could be between 4 - 8 weeks lead time for delivery.
Please call 01384 265 151 for availability.

Steyr