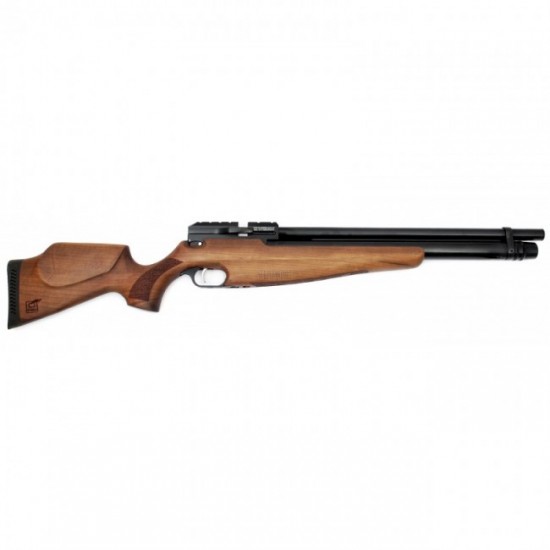 Out of Stock
Gun Scopes & Accessories
Images are for display purposes only. Unless stated the price of a rifle may not include scope, silencers or accessories.
Webley Raider 12 Quantum
Webley Raider 12 Quantum

The new Raider 12 is a leap forward in PCP design and innovation.
With the advancement of technological manufacturing, the new Raider 12
is the result of this. Designed and developed in England with a common
goal - To make the best possible PCP that we can, without compromise
at a price that is affordable!
Specification
Ambi-Dextrous Wooden Stock. Supplied with 2 Magazines Integrated 3/8 inch Scope Rail Max 200 Bar Fill Walnut stock Integrated Quantum Silencer Fully Adjustable 2 Stage Trigger 14 Shot .177 and 12 Shot .22 Air Fill Gauge Self indexing magazine. (Scope sold separately)

Model:

Webley Raider 12 Quantum

SKU:

Webley Raider 12 Quantum

Webley