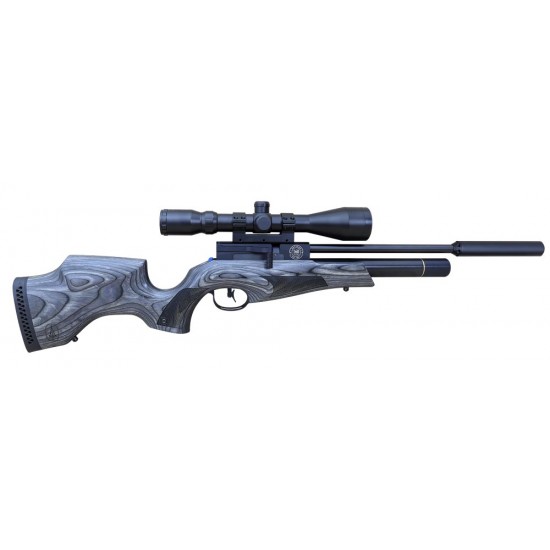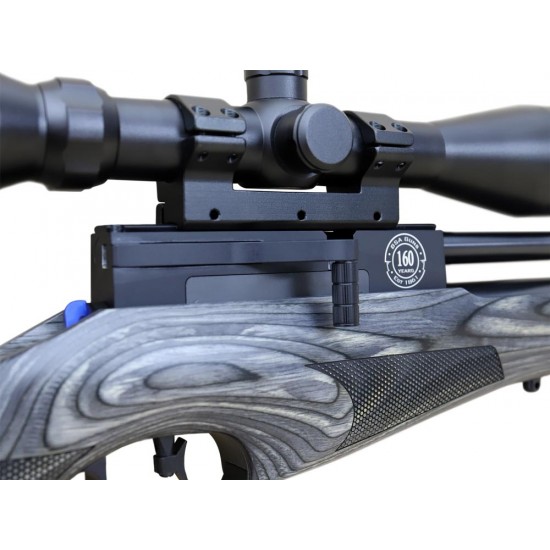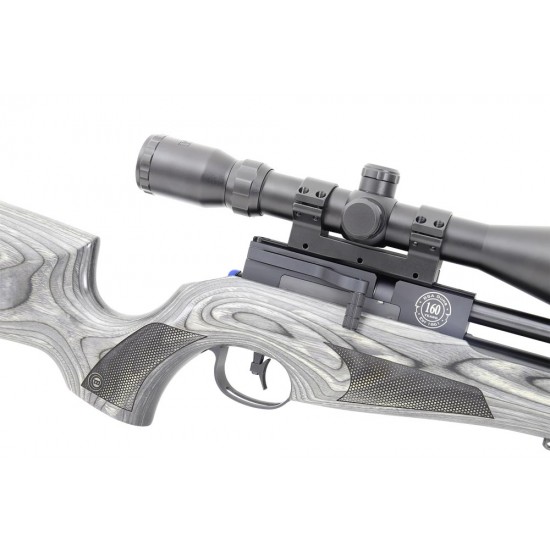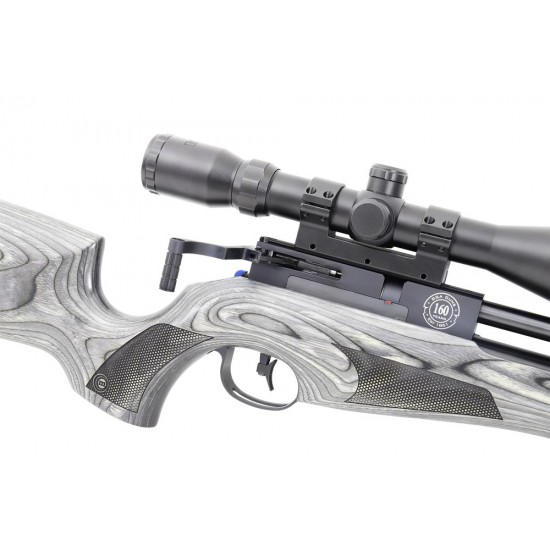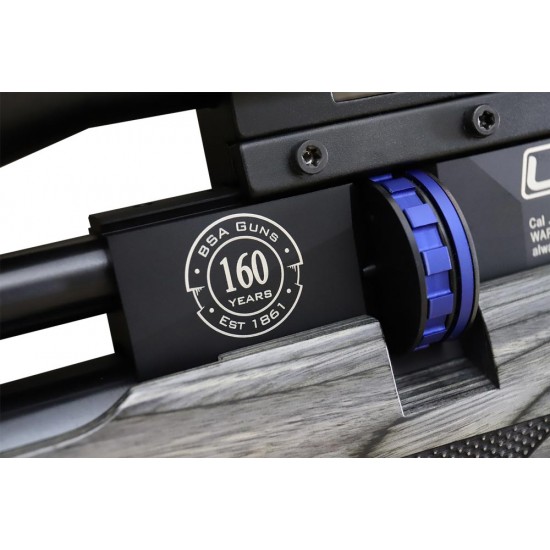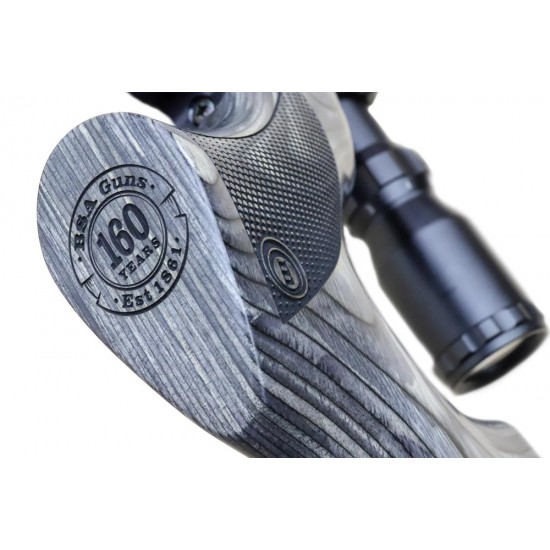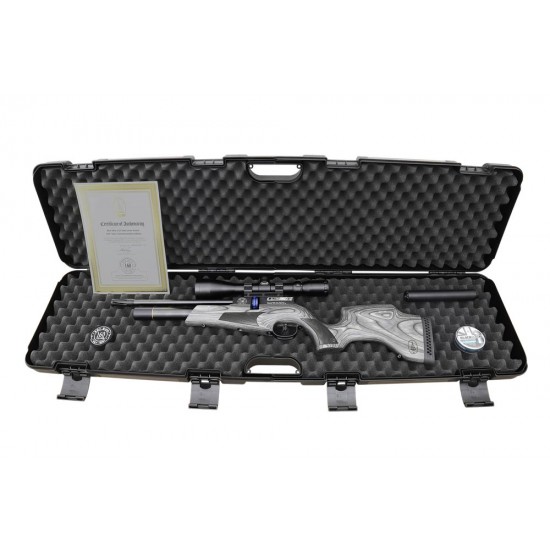 New







Gun Scopes & Accessories
Images are for display purposes only. Unless stated the price of a rifle may not include scope, silencers or accessories.
BSA Ultra CLX 160 Commemorative edition
Introducing the BSA Ultra CLX 160 Commemorative edition, a BSA Ultra CLX in a beautiful black pepper Minelli stock. Sporting a new side lever with unique 160th Commemorative markings. The Commemorative edition comes packaged with added features; a signed certificate of authenticity from BSA's managing director, a special 160th year souvenir fabric patch and a special laser engraved 160th logo which will never be replicated again. The fun doesn't stop there. The 160th Commemorative edition also comes with an ABS hard case, a BSA 3-9x50 essential scope, mounts, a BSA moderator and a tin of premium BSA pellets.
The Specs:
Available in both .177 and .22
60 shots in .177 / 72 shots in .22
Only available in sub 12Ft/Ibs
Colour coded safety catches matched to the calibre
Compact design at only 82cm in length
Short 32.75cm barrel length
lightweight at 2.6kgs
Model:

BSA Ultra CLX 160 Commemorative edition

BSA