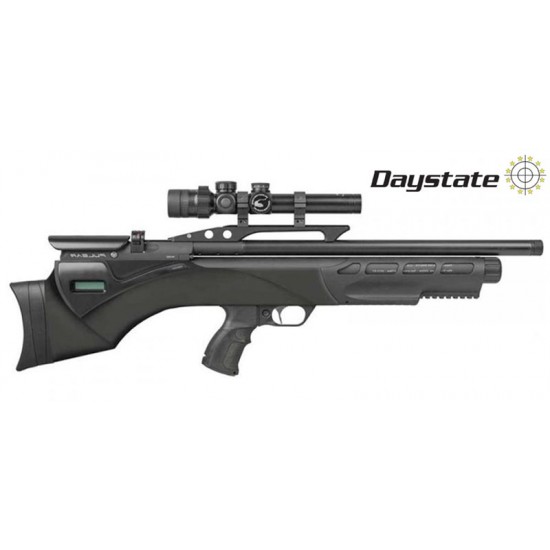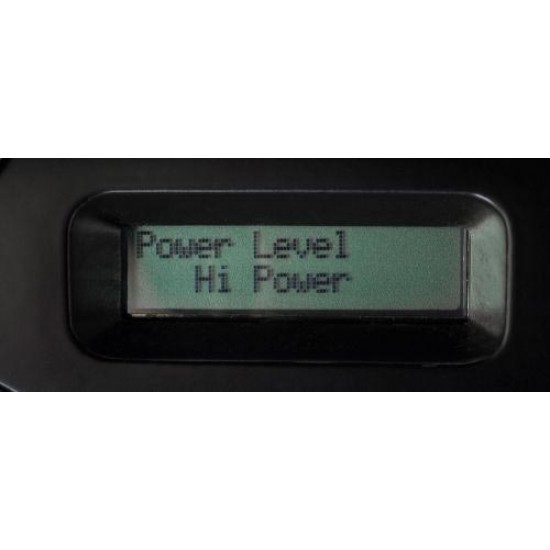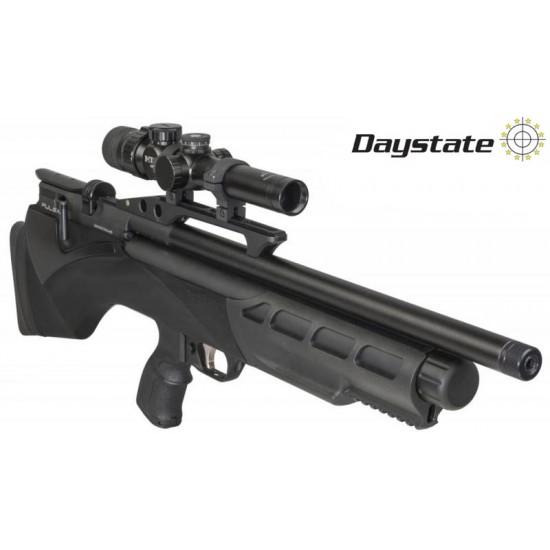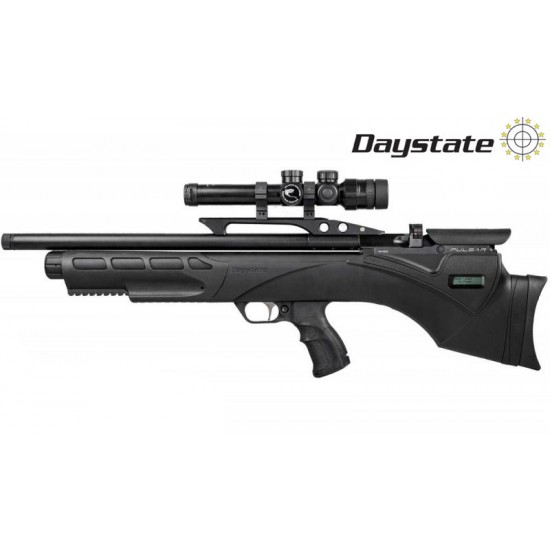 Gun Scopes & Accessories
Images are for display purposes only. Unless stated the price of a rifle may not include scope, silencers or accessories.
Daystate Pulsar Synthetic
Daystate Pulsar Synthetic is a technological feat of air gun engineering, and features an electronic firing system which is more accurate and consistent than ever before.

The sidelever action cocks and loads the rifle for each shot, and once cocked the shot is released through the super light electronic trigger. The Pulsar does not used a standard hammer and valve system though, it uses a super consistent electric solenoid which reads the pressure within the air cylinder, and strikes the valve the exact amount to deliver stunning consistency between shots. This also improves efficiency meaning that you get a lot more shots than the comparable mechanical model.

The Barrel is produced by Lothar Walther and ensures the best in accuracy at all times, and the stock is made by Minelli in Italy. The stock is surprisingly ergonomic and easy to handle, and with the weaver rail underneath the barrel, mounting accessories such as bipods and lamps is a breeze.

The Pulsar also contains a built in laser which activates when the rifle is cocked and the safety is disabled to assist in target acquisition.

Specification
Magazine Capacity - 10 shot rotary or single shot via tray

Fill Pressure - 230 BAR

Shots per fill - 220 shots

Maximum Power - 12 ft/lbs | 16J

Trigger - Electronic

Stock - Synthetic

Overall Length - 760mm (30 inches)

Barrel Length - 430 mm (17 inches)

Weight - 3.4 - 3.8kg (7.7 - 8.3 lbs)

Firing system - GCU electronic

Loading - Sidelever/electronic

Stock:

In Stock

Model:

Daystate Pulsar Synthetic

Daystate