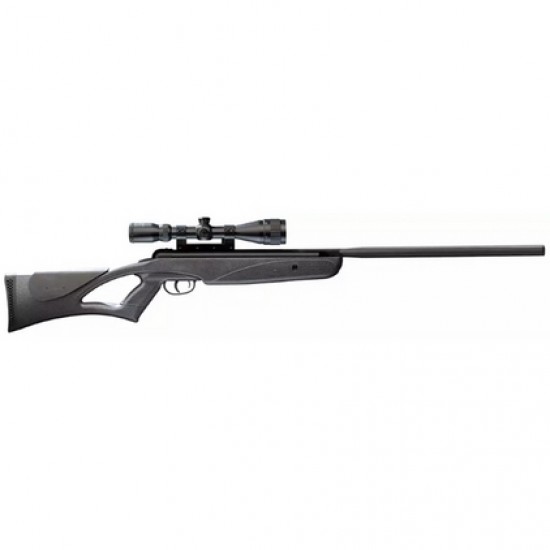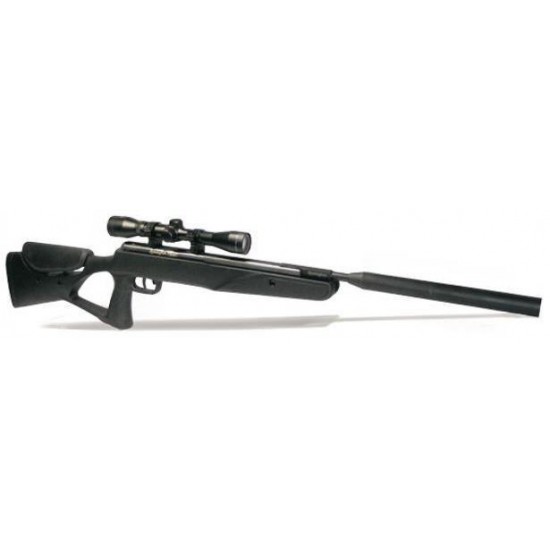 -13 %


Gun Scopes & Accessories
Images are for display purposes only. Unless stated the price of a rifle may not include scope, silencers or accessories.
Remington Tyrant Tactical Rifle Kit
Remington Tyrant tactical Rifle kit
FEATURES SHROUDED BARREL
FITTED RUBBER RECOIL PAD
NEW AUTO / REST SAFETY CATCH
THE FAMOUS R IS ENGRAVED INTO THE PISTOL GRIP END
INCLUDES REMINGTON 4X32 SCOPE AND MOUNTS
SYNTHETIC STOCK WITH STIPPLED FORE-END AND GRIP.
Action Break barrel
Type Spring powered
Stock Synthetic (high grade)Trigger Two stage (adjustable)Barrel type Steel precision rifled

Remington