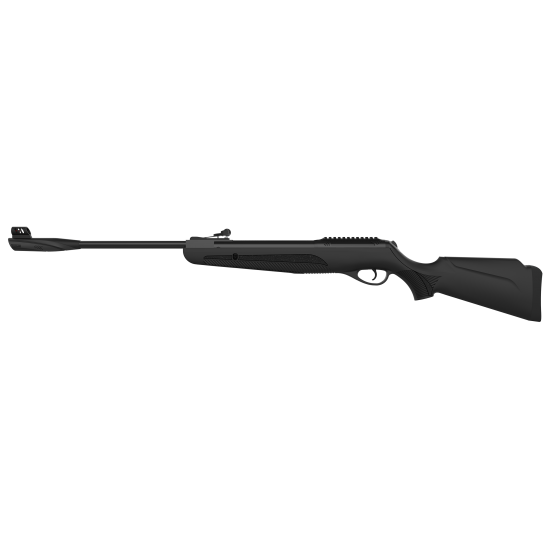 Out of Stock
Gun Scopes & Accessories
Images are for display purposes only. Unless stated the price of a rifle may not include scope, silencers or accessories.
Retay High Tech 125X Series
Retay High Tech 125X Series

The Retay 125X rifles are extremely comfortable to hold and incredibly accurate. They shoot at just under the legal limit of 12 ft/lbs and are easily manoeuvrable - ideal for either target shooting or vermin control.
The High Tech 125X is a break-barrel, spring-action rifle with textured grip and easy locking system. This light, medium-sized gun has a rifled barrel with a large muzzle, open sight, and a TruGlo micro-adjustable rear sight.
Specification
Action : Break barrel
Calibre : .22 (5.5mm)
Type : Spring powered
Length (total) : 1161mm
Weight : 3390g
Model:

Retay High Tech 125X Series

SKU:

Retay High Tech 125X Series

Retay