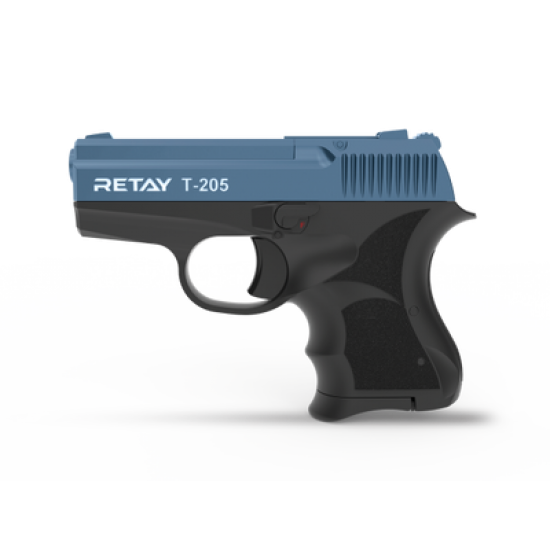 Retay T205 8mm Blank Firer
Retay T205 8mm Blank Firer

The T205 blank firing pistol from Retay is a small and lightweight, featuring a plastic frame and a new ergonomic design to give the pistol a close replica look.
The T205 is designed for small frame lovers and people who are into the special forces and the women police. as they have been using them in training for many years.
This pistol would be most suitable for bird scaring.
Specification
Calibre - 8mm P.A.K
Length - 127mm
Weight - 377g
Single Action
Manual Safety
Model:

Retay T205 8mm Blank Firer

SKU:

Retay T205 8mm Blank Firer

Retay