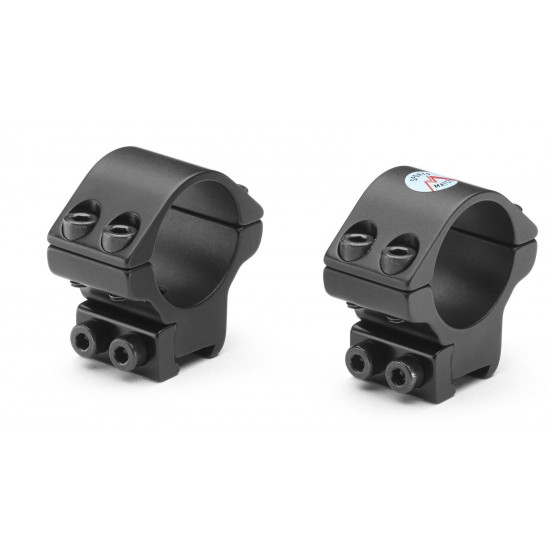 Sportsmatch TWO PIECE DOUBLE SCREW 32MM LENS
These mounts have all allen key fittings, allen keys are provided. Comes with Easyfit recoil pin for use with rifles fitted with appropriate arrestor holes. 
 Measuring from the tip of the "jaws" at base of clamp to bottom of  "cradle" ie. where the scope would sit is:
 13mm approx   (medium)
Weight: 78 grams approx.
Model:

TWO PIECE DOUBLE SCREW 32MM LENS

SKU:

TWO PIECE DOUBLE SCREW 32MM LENS

Bisley