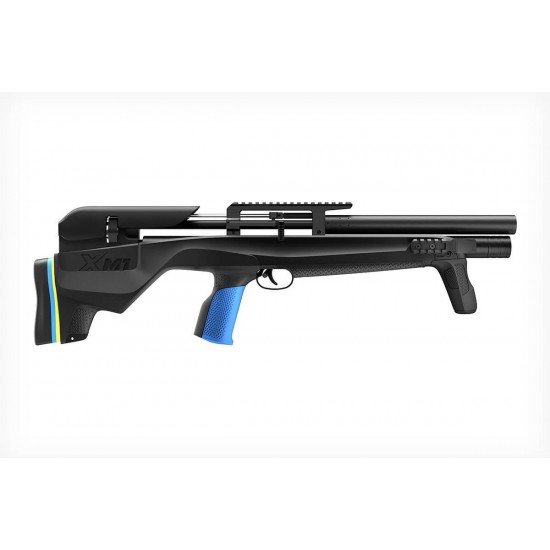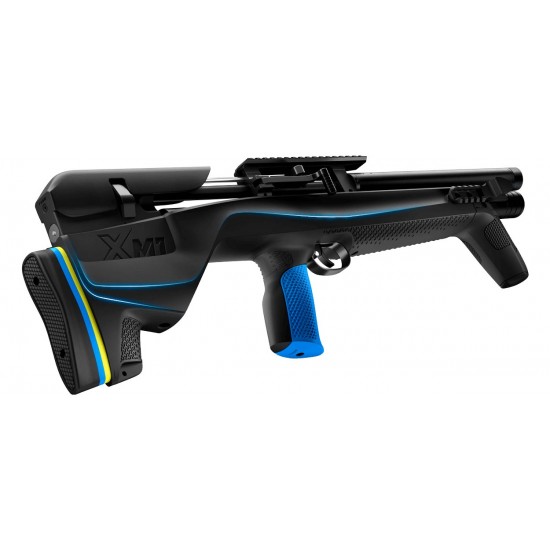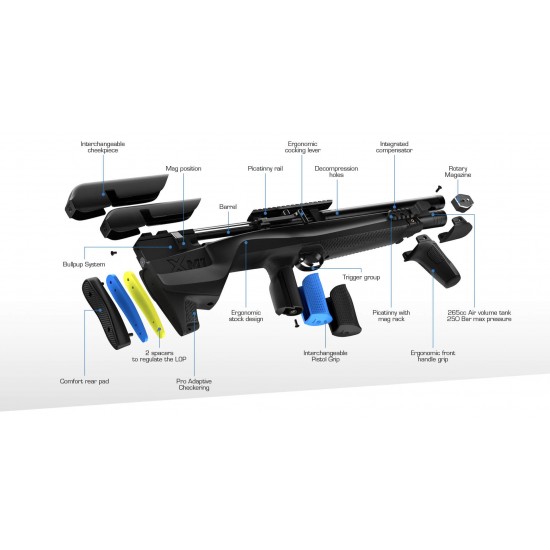 New



Gun Scopes & Accessories
Images are for display purposes only. Unless stated the price of a rifle may not include scope, silencers or accessories.
Stoeger XM1 Bullpup PCP Air Rifle
The Stoeger XM1 Bullpup PCP Air Rifle is recognizable from its exclusive and innovative design developed in Italy from the very best expertise on the design. Inspired by the best in class automotive industries, the Stoeger AIRGUNS designers are constantly engaged on the development of new lines.
The care on the details on design defines best in class ergonomics stock, offering better comfort and better accuracy. Ergonomic cocking lever position for a faster second target acquisition.
Stoeger AIRGUNS offers the choice of the favorite pistol grip and cheekpiece thanks to the Multi Grip System technology. Shooters can adapt the new Stoeger XM1 Bullpup to their own style, choosing between a Base blue pistol grip or a XL black pistol grip and between a Base cheekpiece or a Raised cheekpiece.


Stoeger