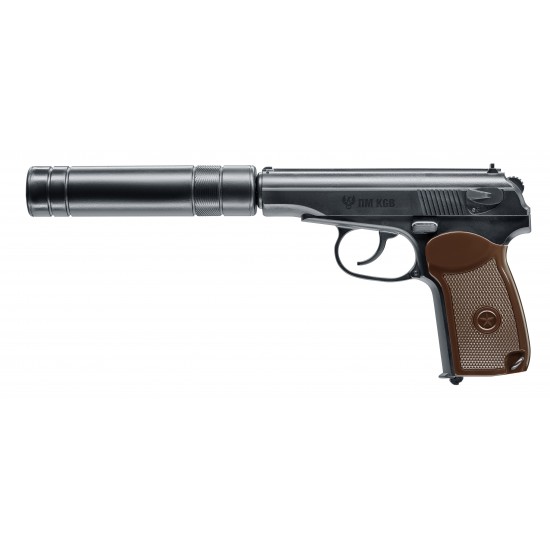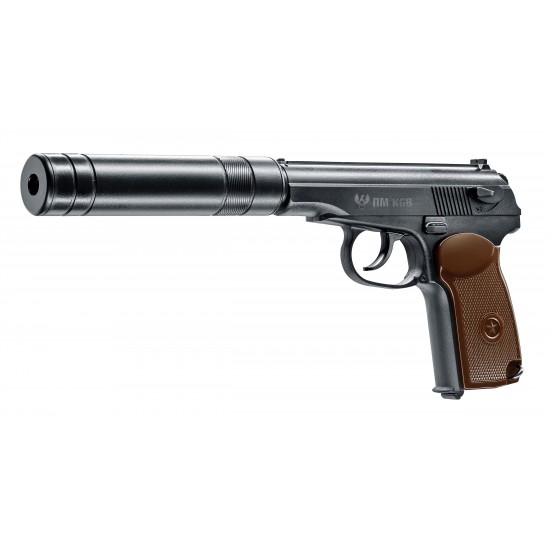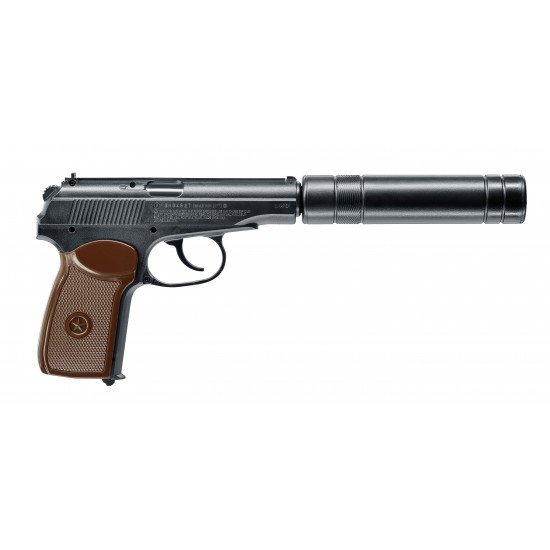 Umarex Legends PM KGB
Umarex Legends PM KGB

New from Umarex is the Legends PM KGB. 
This CO2-powered air pistol from Crosman takes its styling from the legendary Russian Makarov, but with several slight changes to make it even more comfortable and easy to use than ever before.
The metal semi-auto action is reliable, allowing you to fire shot after shot as quickly as you can pull the trigger.

The CO2 capsule, housed in the pistol frame, is easy to install and remove. The BBs are stored in a magazine that drops out from the bottom of the pistol for easy loading.

The front and rear sights are built into the top of the pistol, so you can always be on target.

Specification
Length : 165 mm
Barrel length : 88 mm
Weight : 726 g
Mag. Capacity : 20
Approx Power : 2.8 ft/lbs
Ammo Type : 4.5mm BB
Model:

Umarex Legends PM KGB

SKU:

Umarex Legends PM KGB

Umarex