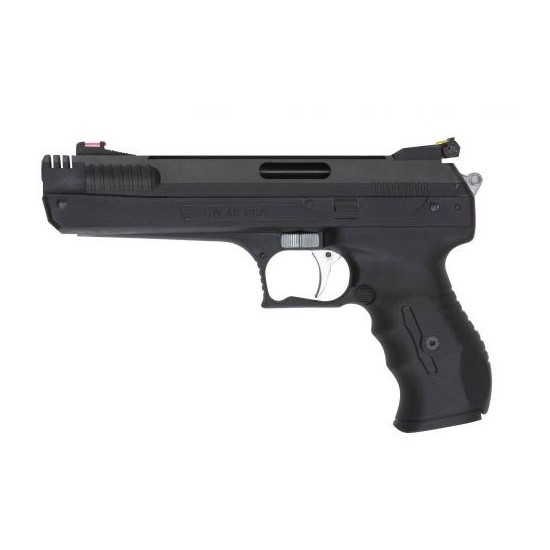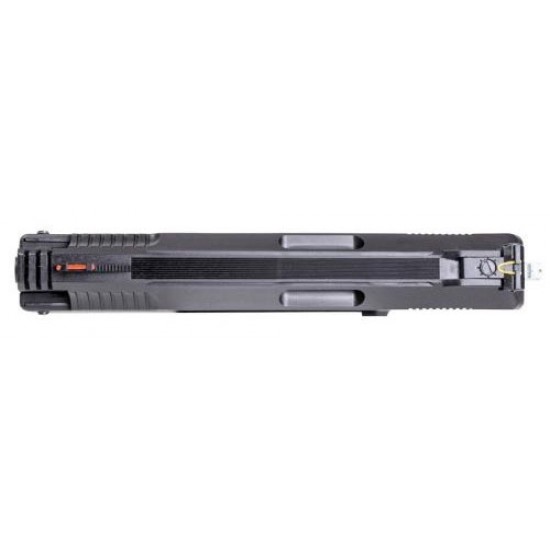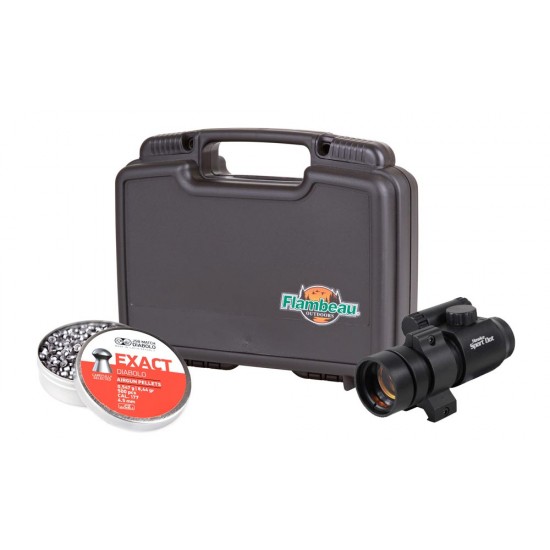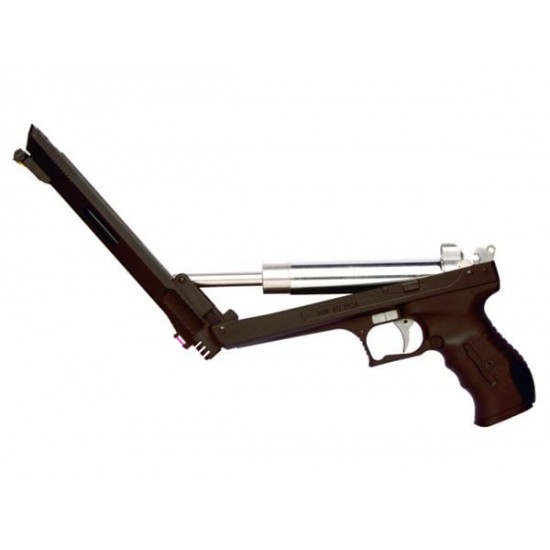 Out Of Stock




Weihrauch HW40
Weihrauch HW40 PCA .177 Air Pistol is a Pneumatic Single Stroke Weihrauch Air Pistol in the Weihrauch Air Pistols range, the Weihrauch HW40 PCA is a precision air pistol in modern design with impresive German craftmanship.
The gun offers recoilless action at an entry level price point, quiet and smooth action with very good balanced. The Pneumatic single stroke action compresses air used to power the pistol making it recoil free and very accurate.
Also features a precision two stage trigger, fiber-optic sights with micrometer sight adjustable for windage and elevation, dovetail rail for scope mounting, automatically operated safety lever, pistol grip fits for right- and left-handed shooters with a consistent velocity.
Specifications:
Calibre: .177
Velocity: 305fps
Weight: 0.78kgs
Barrel Length: 170mm
Overall Length: 240mm
Add Pistol Upgrade Kit for £49.95
Hard Pistol Case
Hawke Sport Red Dot
Tin of Pellets
Model:

Weihrauch HW40

SKU:

Weihrauch HW40

Weihrauch
Make Sure It's Hull Cartridge

NOTE: Hull Cartridge are the official UK distributor for Weihrauch guns. All our Weihrauch guns are supplied and stamped by Hull Cartridge.
WARNING: Any grey imports will have no official UK Warranty.