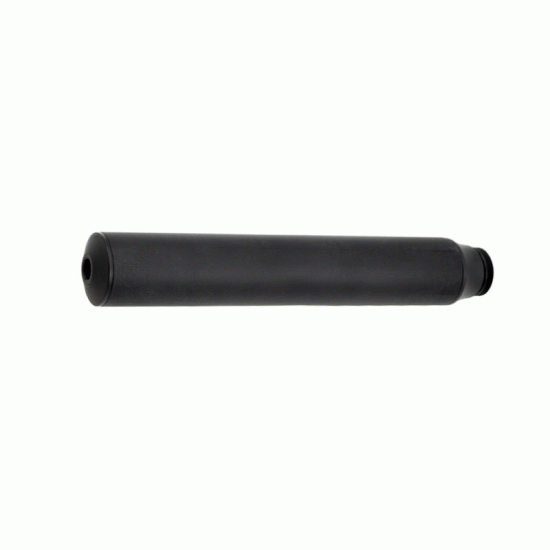 Out Of Stock
Weihrauch HE silencer (fits hw97)
Made by Weihrauch in Germany for the HW97K line of air rifles, this airgun moderator is made to the same high standard of quality that is expected from Weihrauch.Very quiet, very light and very easy to fit this silencer is the perfect addition to your rifle and makes it ideal for taking hunting where its reduced muzzle noise will prove most effective.
Stock:

Out Of Stock

Model:

Weihrauch HE silencer (fits hw97)

SKU:

Weihrauch HE silencer (fits hw97)

Weihrauch
Make Sure It's Hull Cartridge

NOTE: Hull Cartridge are the official UK distributor for Weihrauch guns. All our Weihrauch guns are supplied and stamped by Hull Cartridge.
WARNING: Any grey imports will have no official UK Warranty.