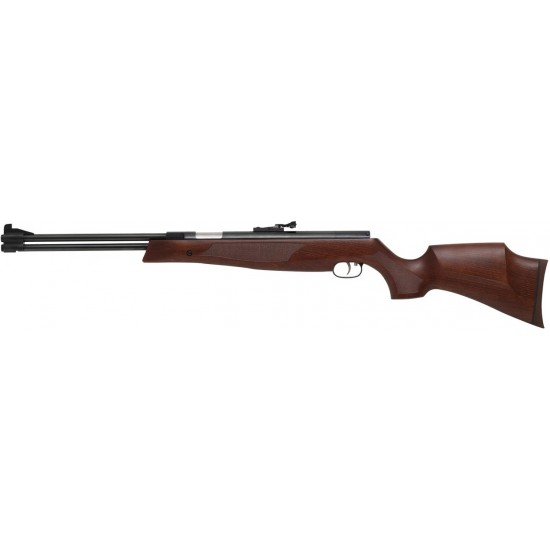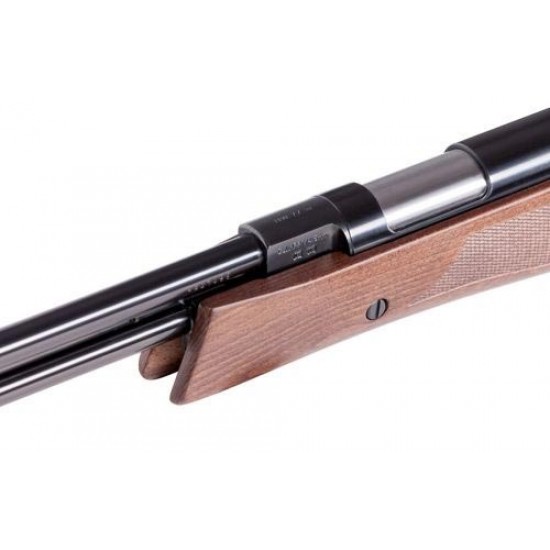 Out Of Stock


Gun Scopes & Accessories
Images are for display purposes only. Unless stated the price of a rifle may not include scope, silencers or accessories.
Weihrauch HW77K
Weihrauch HW77k is one of the finest spring air rifles made by one of the most well respected manufacturers in the world.

The HW77k is full power and features a shorter laminate stock making it lighter and more manoeuvrable.

An extremely flexible air rifle in terms of its application, the HW77k can be used for either target shooting or pest control and excels at both thanks to its inherent power and accuracy.

The Rekord trigger used on this air rifle is held in high regard amongst serious air gunners and delivers an exceptional level of control over shot placement.
Calibre - .177 -.22

Approx power - 11.5 ft/lbs

Barrel Thread - N/a

Stock - Ambidextrous Laminate

Overall Length - 120cm

Barrel Length - 47cm

Weight - 4.2kg

Sights - Blade & Ramp Front with Adjustable Rear

Safety - Automatic


Weihrauch
Make Sure It's Hull Cartridge

NOTE: Hull Cartridge are the official UK distributor for Weihrauch guns. All our Weihrauch guns are supplied and stamped by Hull Cartridge.
WARNING: Any grey imports will have no official UK Warranty.