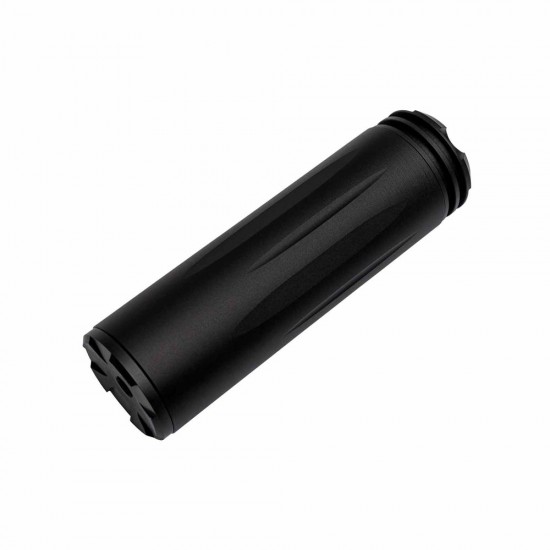 New
Weihrauch XLK Silencer Moderator
The Weihrauch XLK Silencer Moderator is fresh of breath air whilst maintaining the high standard of German engineering. The XLK keeps Weihrauch's name safe in the debate for the quietest moderator as the XLK brings another meaning to the word quiet! The moderator itself comes in one size which fits .177 and .22. This moderator fits every 1/2'' UNF gun, making this a perfect accessory for any airgun shooter.
Model:

Weihrauch XLK Silencer

Weihrauch
Make Sure It's Hull Cartridge

NOTE: Hull Cartridge are the official UK distributor for Weihrauch guns. All our Weihrauch guns are supplied and stamped by Hull Cartridge.
WARNING: Any grey imports will have no official UK Warranty.