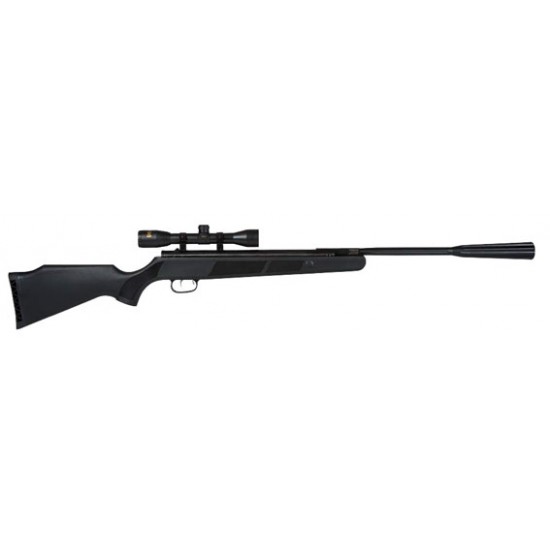 Out of Stock
Gun Scopes & Accessories
Images are for display purposes only. Unless stated the price of a rifle may not include scope, silencers or accessories.
Beeman 1151QT
The Beeman 1151qt Air rifle is a full powered spring break rifle. the barrel features a qtec silencer that minimises noise produced from the barrel and is ideal for pest control . The stock is all weather with chequered grip for extra grip in all conditions and features a safety catch to the rear of the stock.
Supplied with 4x32 scope and mounts.

The Specs:
QUIET TEK SOUND SUPPRESSOR
Action Break barrel

Calibre .177 (4.5MM) AND .22 (5.5MM)

Type Spring powered

Stock Synthetic (high grade)

Trigger Two stage

Length (total) 47 Inches

Weight 6.5lb

Model:

Beeman 1151QT

SKU:

Beeman 1151QT

Beeman
Tags:
beeman 1151qt
,
beeman
,
beeman uk
,
springer 1151qt
,
rifles
,
beeman
,
beeman air rifle
,
beeman rifle
,
air rifle
,
spring rifle
,
beeman spring rifle
,
beeman gun
,
beeman air gun
,
air gun