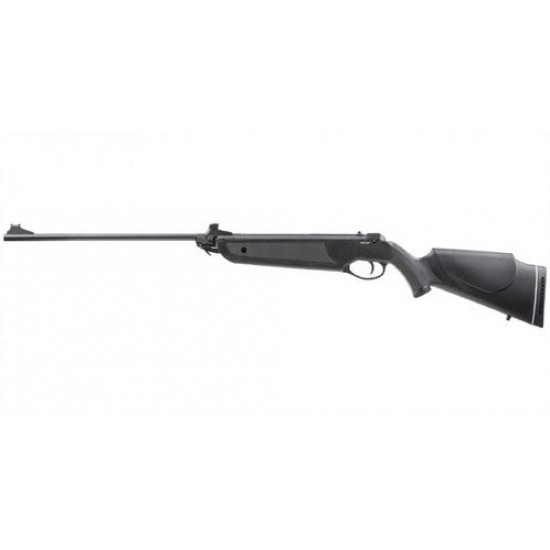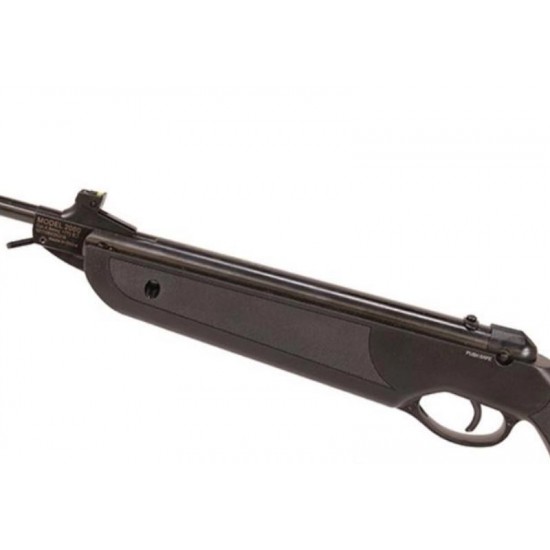 Out of Stock


Gun Scopes & Accessories
Images are for display purposes only. Unless stated the price of a rifle may not include scope, silencers or accessories.
Beeman Bay Cat 206
Beeman Bay Cat 206 is a full powered entry level air rifle ideal for pest control and target shooting.
With a all weather synthetic stock, safety catch and fibre optic open sights .

The metal barrel has a rifled barrel and 9-11mm scope rails for fitting of scope or red dot.
Specification
Full power 11.5
Adjustable rear sights
Fibre optic sights
Safety catch 

Model:

Beeman Bay Cat 206

SKU:

Beeman Bay Cat 206

Beeman