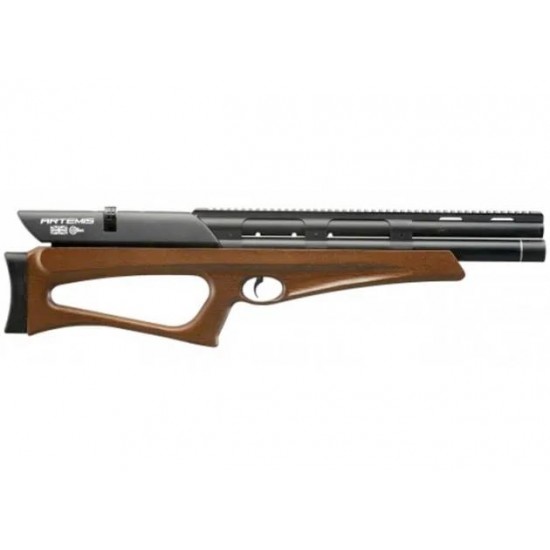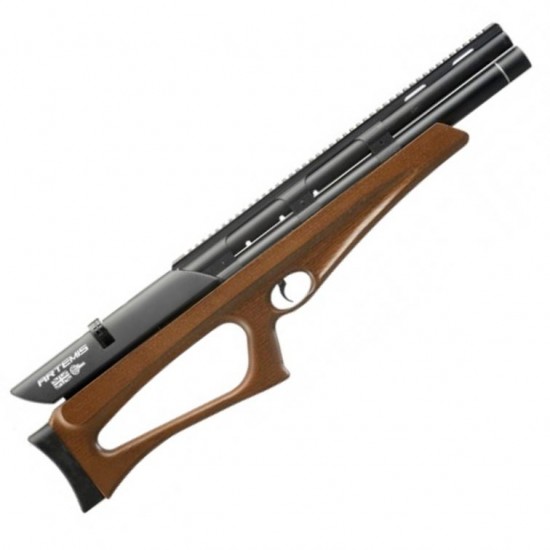 -29 %


Gun Scopes & Accessories
Images are for display purposes only. Unless stated the price of a rifle may not include scope, silencers or accessories.
Snowpeak M40 PCP Air Rifle
Snowpeak M40 PCP Air Rifle boasts a sidelever action that provides exceptional consistency and lightning quick follow up shots. The gun has a unique stock design made from German beech wood that has been crafted for a tight shouldering position. This is the UK spec of this gun with side lever action.
The gun comes equipped with a 12 shot magazine.The gun has a weaver rail that runs right the way along the top of the gun and is fitted with a thick rubber but pad which further improves the guns stability.
Air Capacity : 260cc
Safety : Manual
Magazine : 12 shot
Stock : Beech
Length x Width x Height : 810 x 195 x 40 (mm)
Weight : 3.3kgs

Snowpeak