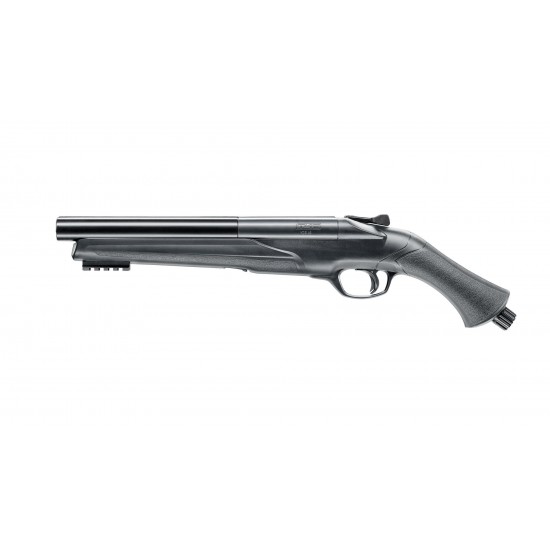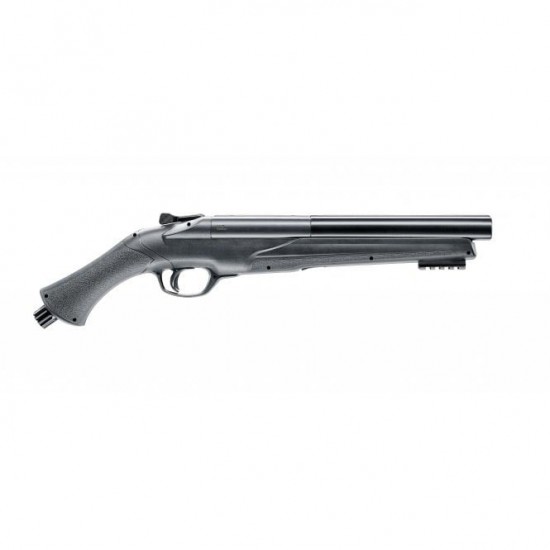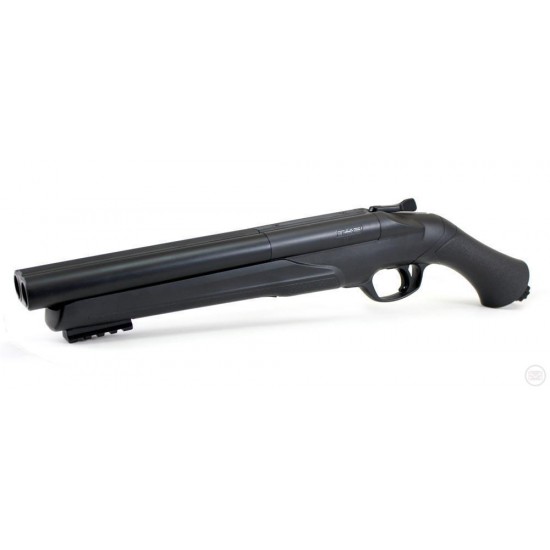 Umarex HDS 68 Shotgun
Umarex HDS 68 Shotgun

A Paintball Shotgun - Double Barrelled, Umarex have delivered us the HDS .68 Paintball Shotgun!
Umarex's .68 Calibre Paintball Shotgun can use .68 rubber balls, powder balls and paintball's, you can shoot individually or even better you can fire simultaneously from both barrels.

It's made from black polymer with metal internals and includes a small RIS section.
You can get approx 20 shots per 12g cartridge

The quick piercing system keeps your Umarex HDS 68 ready at all times.
Specification
Caliber: .68
Magazine capacity: 2 shot(s)
Energy < 11 Joules (220 FPS)
Length: 490 mm
Weight: 1700 g
Model:

Umarex HDS 68 Shotgun

Umarex