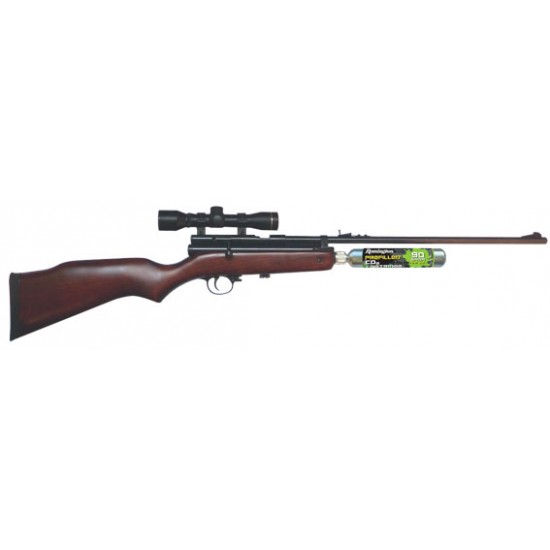 Gun Scopes & Accessories
Images are for display purposes only. Unless stated the price of a rifle may not include scope, silencers or accessories.
SMK XS79
XS79 Air Rifle uses the large 88g Co2 Cannisters and is sturdily constructed compact CO2 powered air rifle with superb top quality hard wood stock. Powered by two 12g Co2 Capsules once charged the rifle simply requires cocking via the bolt action. Fixed barrel and slow release valve ensuring each shot is smooth, powerful and accurate, no recoil. 
Fixed barrel for greater accuracy 

Fully adjustable removable rear sight 

Overall Length 39.5 "

Barrel Lenght 21.5" 

Grooved for Telescopic Sight

Weight 2.4kg 

Extremely Powerful

Hardwood Stock

Safety Catch

Model:

SMK XS79

SKU:

SMK XS79

SMK
Tags:
smk xs79
,
smk
,
smk uk
,
co2 rifle
,
co2 rifles xs79
,
smkco2 xs79
,
smk
,
smk air rifle
,
smk rifle
,
air rifle
,
gas rifle
,
smk gas rifle
,
smk gun
,
smk air gun
,
air gun