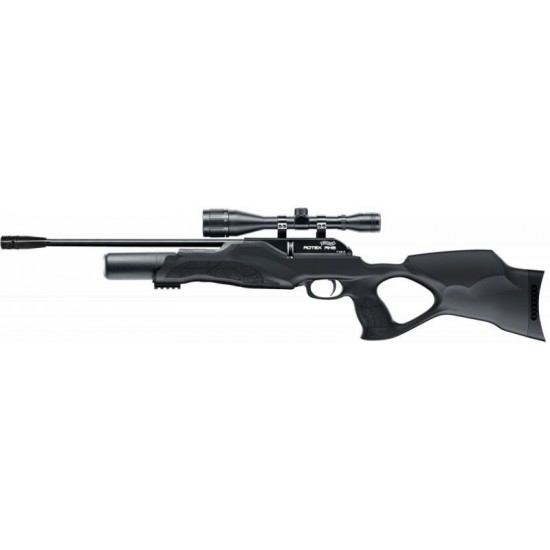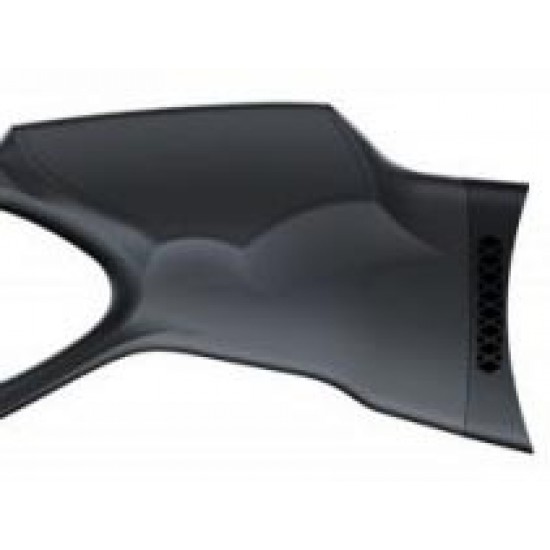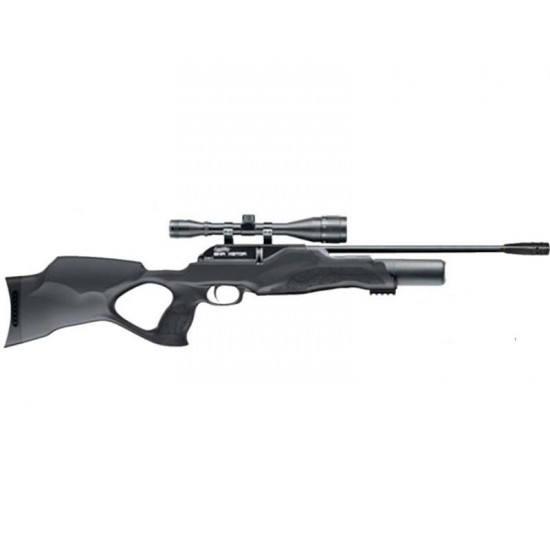 Gun Scopes & Accessories
Images are for display purposes only. Unless stated the price of a rifle may not include scope, silencers or accessories.
Walther RM8 Varmint delivered by DAI Leisure
Walther RM8 Varmint from Germany company Walther is a British styled rifle, but made in Germany so its feels great when shooting backed up by solid and reliable engineering. This has ensured that the rifle has been a massive hit since its release and is now available as this Varmint version with a thumbhole polymer stock.
The RM8 is based around a bolt action cocking and loading system with an 8 shot metal magazine to hold the pellets before they are loaded. The barrel into which they are loaded is a Walther Lothar barrel, which has a 1/2inch UNF thread at the end, fitted with muzzle break as standard which can be replaced with a silencer.

The thumbhole stock is very ergonomic and is made from solid and strong polymer to withstand anything you can throw at it. The forestock now has a weaver rail fitted to make fitting a bipod/torch alot quicker and easier.

The large 200cc bottle provides up to 180 shots with refilling done through a quick fill probe, and a pressure gauge ensures you always know how much pressure you have left.

Scope and mounts not included.

Specification
Loading - Bolt Action, 8 shot Magazine.

Stock - Polymer Thumbhole

Barrel - Walther Lothar, with ½ inch UNF Thread

Air Bottle Size - 200cc

Maximum Power - 12 ft/lbs | 16J

Barrel Length - 500mm (19.7 inch)

Overall Length - 1040mm (41 inches)

Weight - 3.6kg (7.95lbs)

Trigger - Two Stage, adjustable

Model:

Walther RM8 Varmint

SKU:

Walther RM8 Varmint

Walther