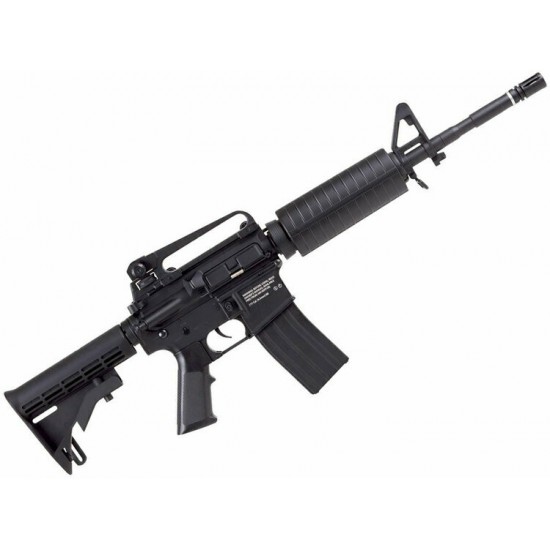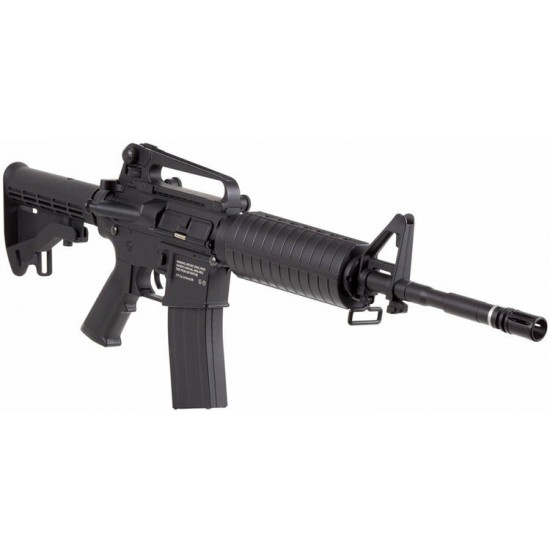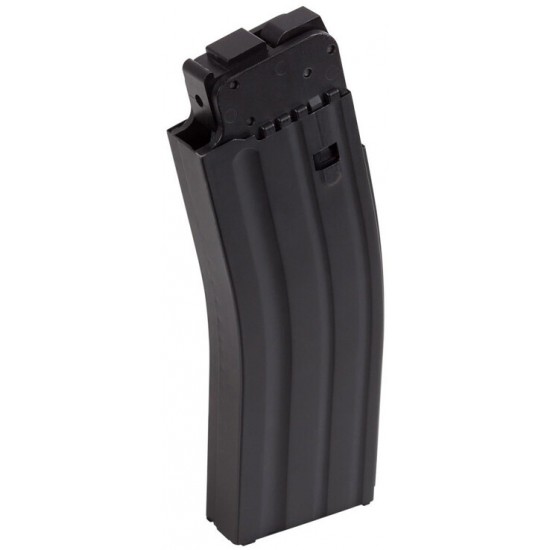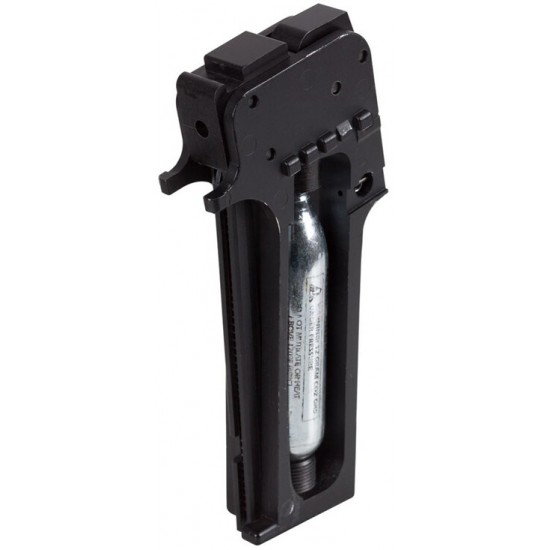 Gun Scopes & Accessories
Images are for display purposes only. Unless stated the price of a rifle may not include scope, silencers or accessories.
Lee Enfield M4 A1
Introducing the all new Lee Enfield M4 A1. This rifle comes from the Brothers in arms series of replicas, an iconic rifle from the 20th century which saw many conflicts. Originally developed by Colt, these machines were worshipped by the US between the years of 1994 - 2003. These replicas are true to the rifles with the look and feel being on par with the real version.
The specs:
Fires 4.5mm BB's
Semi Automatic
CO2 Powered
Full metal magazine
18 shot magazine
Fully adjustable combat sites
Adjustable Buttstock
Picatinny sights
450FPS

Lee Enfield