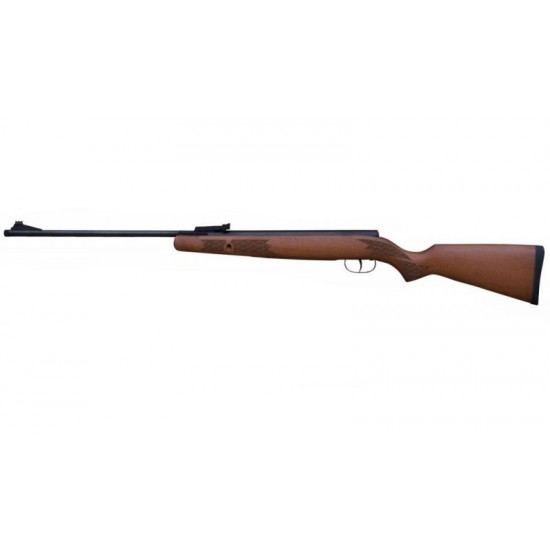 Out of Stock
Gun Scopes & Accessories
Images are for display purposes only. Unless stated the price of a rifle may not include scope, silencers or accessories.
Winchester Model 55
The Winchester Model 55 is an exceptional rifle which can fulfil your every need. The rifle comes in a fresh, beech covered stock which also comes with laser chequering to ensure a firm grip on the rifle, it also has a low profile sound moderator so you can adjust how loud you want the rifle to sound when you shoot. It has a full steel rifled barrel to ensure accuracy for the pellets as it has a spiralling cut inside the barrel. This rifle also includes a fixed scope rail which is 9-11 mounts. It is very strong and will hold the scope securely and can fit any size scopes.

You also get the ability to adjust the trigger so it fits nicely on the finger, and it also includes an integral ABT (Anti bear trap) with a safety cocking system and a manual safety catch. Get your hands on one of these rifles today!
Specification
Calibre : .22
Stock : Beech
Overall length : 44 inch
Barrel length : 18 inch
Model:

Winchester Model 55

SKU:

Winchester Model 55

Winchester